A couple new things from Peanut Butter Wolf & crew....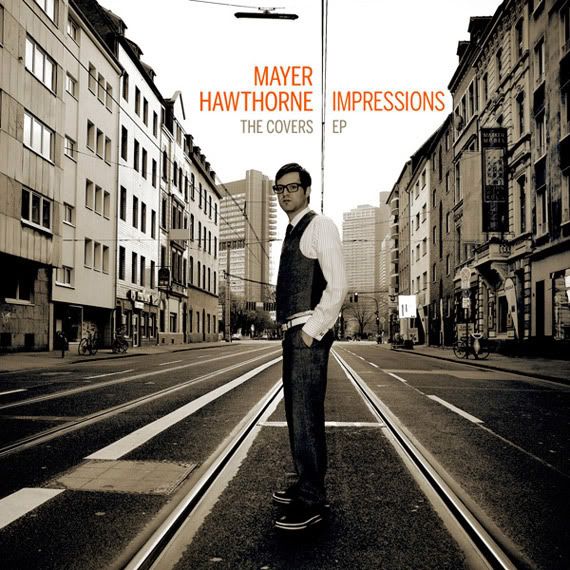 First a free 6 song cover EP from
Mayer Hawthorne
. This is a really fffffkking cool collection of songs. Some old ones, some newer ones, some with his band, The County, and the one below even featuring his Pops on the pedal steel. I love how Mayer (and all the Stones Throw peeps) are such diggers, and appreciators for/of old soul and funk gems. He revamps a couple here. Honestly, I would just post em' all b/c every track on here is so quality. And its free.
Here's all the info, and a link to the free download via his Stones Throw page...
I'm for sure feeling the sexy ass cover of
Chromeo's Don't Turn The Lights On
...
and this, which is added to my new summ jams fer sheeeeez. Sicky guitar solo....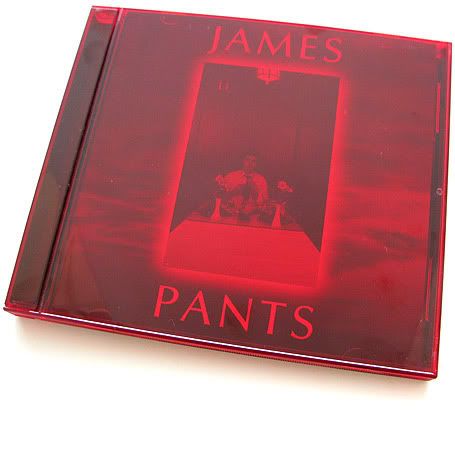 Also
now available in the ST store
is
the new self-titled full length
from
Hero fave James Pants (a.k.a. Jimmy Trousers)
.
James
has (a great first name...aaaand...) quite a knack for psych-funking the shit out of the already soulful jams he creates (I promise not say 'funk' or 'soul' again this post...).
Dig it fool.
James Pants - Alone
by
stonesthrow
James Pants - Darlin'
by
stonesthrow