Alan Palomo...does synth stuff. And there's been at least one song every couple of years that have just been
the jam.
For the Hero anyway.
The newest is
Neon Indian
... new album...
Era Extraña
.. what can I say, I'm a sucker for synth.. and this is hell yeeezy on that subject.
Also, if you buy the deluxe pack
, it comes with a nice shiny LP, a CD, a T, a P(oster), and a GD mini synth! Fer reelz.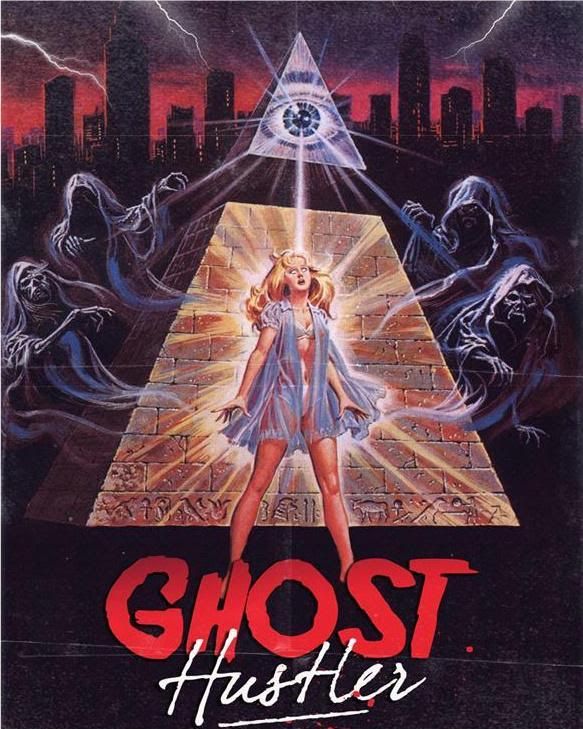 Buuuut, I was hooked @...
...Ghosthustler . . . 2007. Yes. PRE - BLOG SUPERSTARS! Or, maybe at the beginning. Blasting in a 1997 Volvo V70 station wagon, flying through Vancouver rain...that shit had a good system. R.I.P. Greens from the Hell's Angels above New Amsterdam.
Ghosthustler - Someone Else's Ride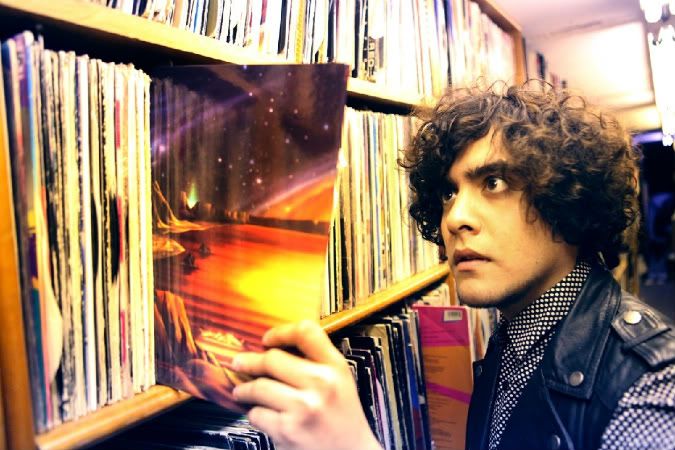 VEGA
...
Neon Indian 1.0 ... also blowing synth minds... and supposedly, with
Psychic Chasms
, defining the genre' of 'chillwave'? Hmmm...ok. The album WAS the shit either way...