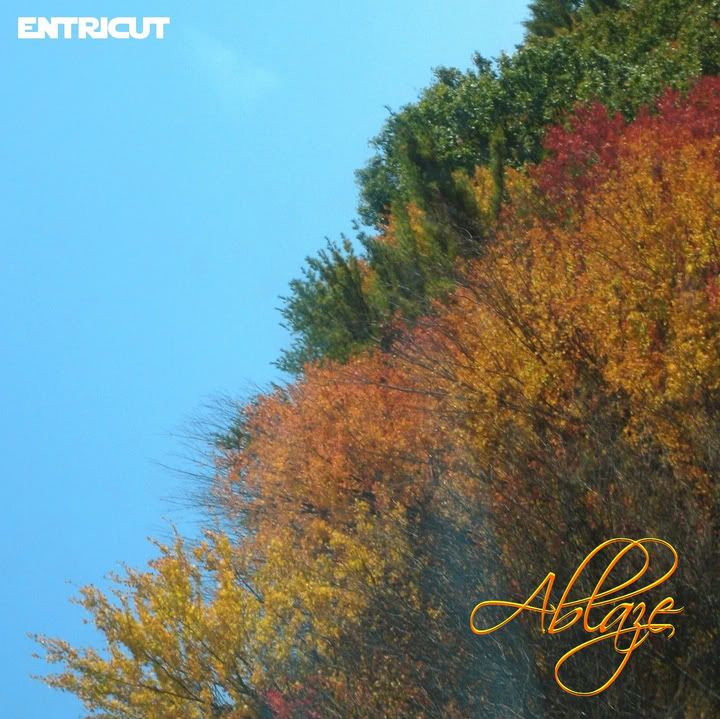 Now y'all know my brother,
Entricut
, comes correct on the silly dope sample chopped, huge epic banguhs.
If you didn't, well you do now.
He's dropping a brand new instrumental EP next week on his birthday, July 28
, and today, wafting out of the Vermont summer, this video preview for one of those tracks, "Sleepwalk", comes to us here, and, suprise, even includes some footage by the Hero himself.
Ablaze
drops next Thursday. Keep your ears tuned.
Gat damn this shit is fire.
More Entricuty goodness....with all
Natural Ingredients.
And ovv course...
Purplebird Music
sunnnnnnnn!!!!
207.
Entricut - Sleepwalk (Ablaze EP) by
JamsFrrever