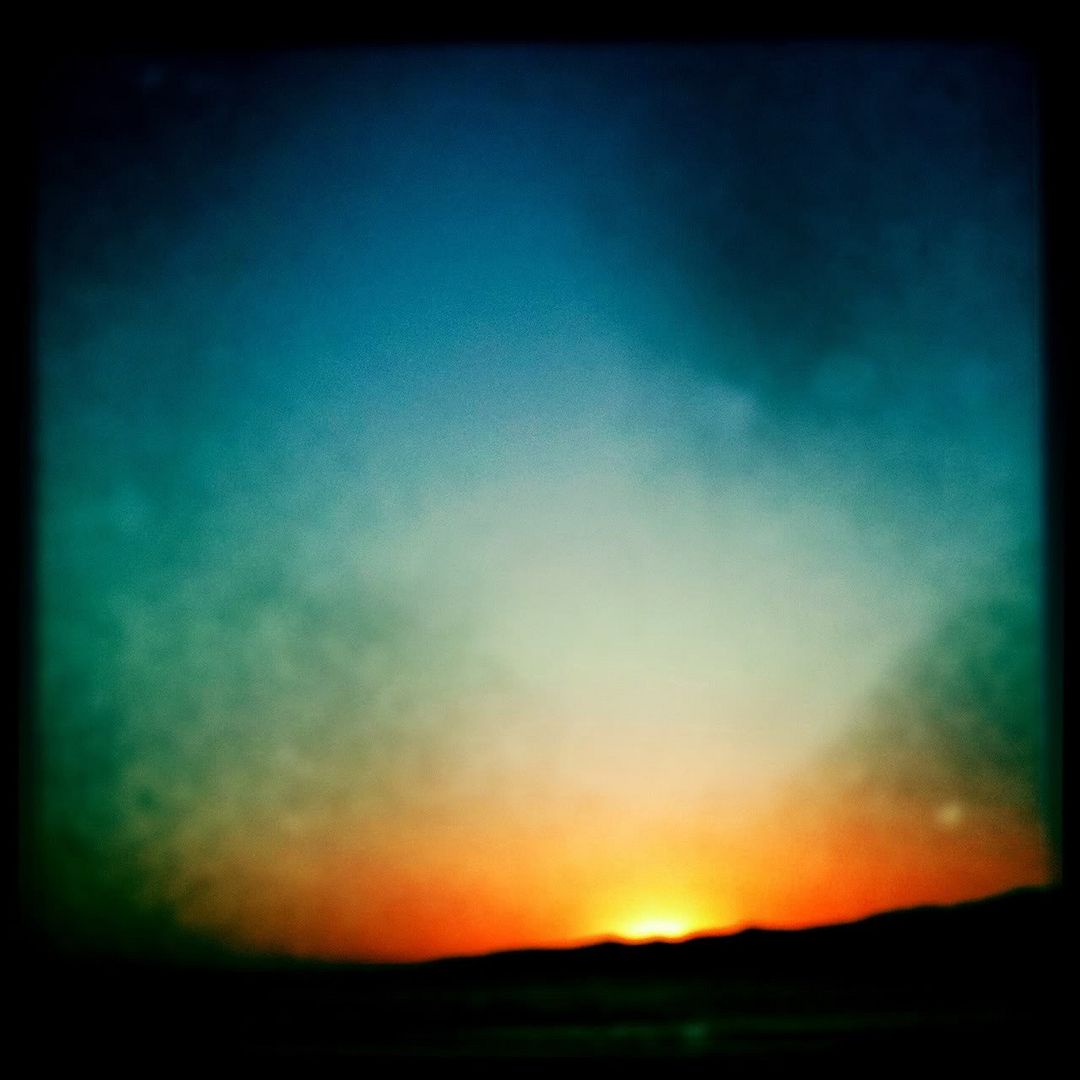 This weekend was not unlike the baked butter fish piece I had at a secret sushi spot Thursday round sundown. Savorrrrrr.
Food, recording, travels, film, family, modernism (? ha.), fine deli meats, birthday shenanigans, sun, water, grills (& only the finest dirt dogs), refreshing libations, music, and some fuzzzzz...
...it was almost like I came to as I drifted in and out of sleep to this dreamily lovely mix by
Metschä
via the one and only
MIXTAPE MIXTAPE!!!
Sunday evening...
It made sense I guess, b/c as
MM
says :
... (this mix) pretty much typifies what MM is all about. Music without boundaries. LOVE with a capital L. Rainbows and puppies. You get the picture. It's from our man METSCHA, who hails from Portugal and craftily mixes together tracks by Domenico Scarlatti (yep, that Scarlatti), BEACH HOUSE and Isaac Hayes. It's on some wild shit.
This one's got me good... kind of an instant classic simply due to the context in which I enjoyed it first...
Pim: A Mix by Metschä
(
tracklist
)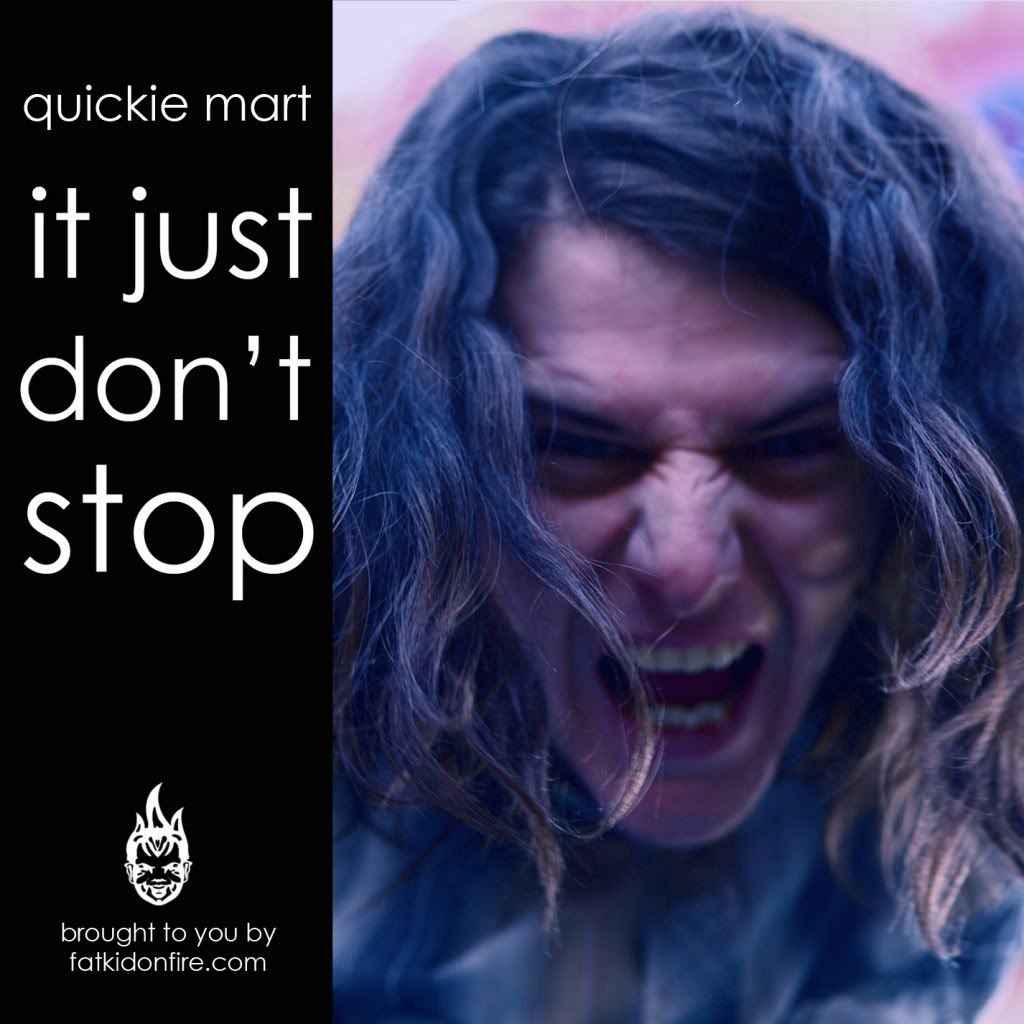 And opposite spectrum like, of course I had to up this #killing
dubstep mix from Quickie Mart
I've been bumping the past couple weeks...
I was introduced to
Quickie's
tracks through
Malkovich
... who I was introduced to through Saints & Sinners ... which closed its doors this week after one last
weekend in Palms...
It Just Don't Stop (mix)
by
Quickie Mart
The mix features a couple of remixes by QM ... including this banguh of Freddie Gibbs' "National Anthem (Fuck The World) "
Freddie Gibbs - National Anthem (Quickie Mart remix)
by
Quickie Mart
and as
Metschä
would like to remind us...
sharing is love...