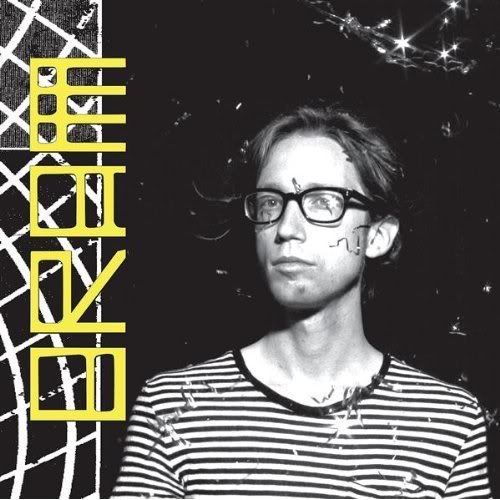 Oh, hi there.
I forgot I had a blog...OK I didn't
really
but I've been so busy having extrememly enjoyable holiday times that I haven't sat down and put my thoughts into digital type/music form!
This guy
Bram
is really onto something. He has one album (as far as I can find out), and its pretty great. Check him out.
And buy the album B.R.A.M. here.
Bram - Last Dance
Bram - You're The Reason