Still no
real
computer at home, so I'm still not
really
blogging these days. Sporadic at best. At
best!
But don't fret..because this week's mixtape installment is a true whopper!! And its a non-stop party....
Yes his show @ Troubador was sold out, but I managed to catch James Blake spinning @ Dim Mak Studios (formerly Cinespace) last night. Dude killed. Anyone who shows nuff respect to Outkast is good with me, even if they show almost as much love Drake... needless to say, he got me psyched on some mixing! So its fitting that I post all of this shit today...
Ok lets get it in...
I had my line up set. But I gotta throw this one on top to get this long days worth of partying started...
DJ Eleven
is
a true OG
. He's just set off on a tour of Europe and has whipped up this little mix ditty as a preview...
Europe May 2011
by
11InchRecords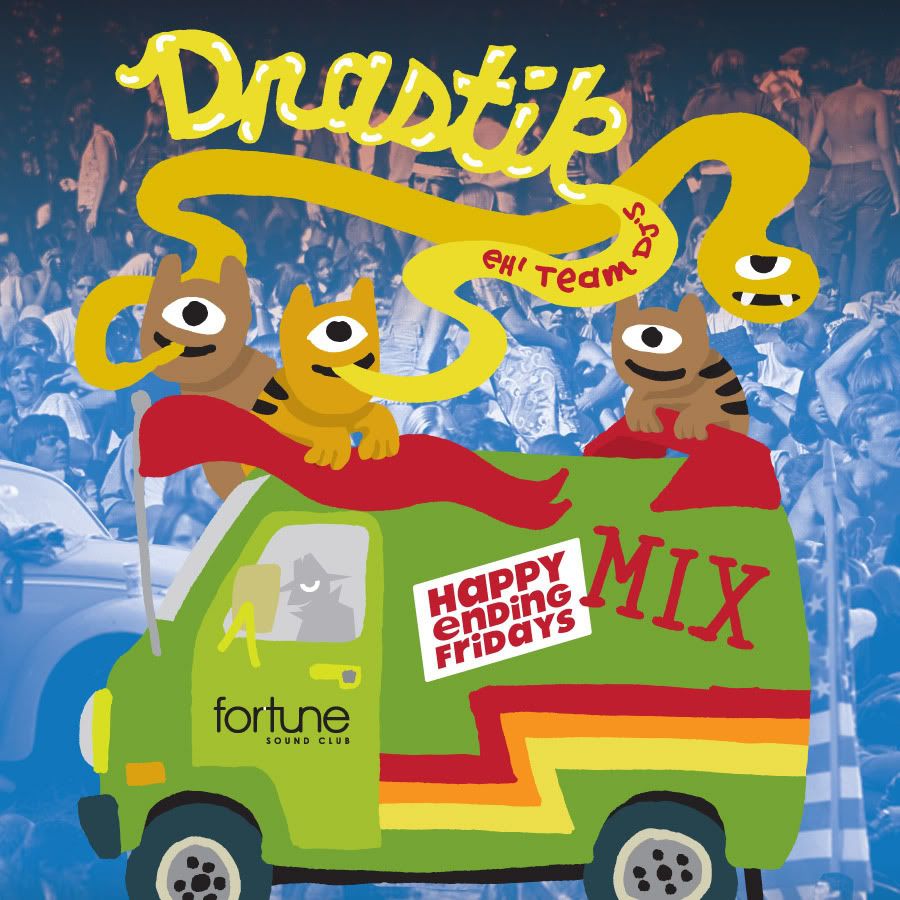 ...getting it poppin off the top is one of my favorite Great North selectahs,
Drastik
(of
Eh! Team DJs
) is this banguh for
Fortune Sound Club
to highlight their Happy Endings Fridays club night in mix form...don't miss this one. HEF is a bleeding edge night in the club that took VanCity by storm literally months after I moved away! I've had fun following the spots progress since the beginning though via multiple sources, and am constantly seeing the amazing constant positive output from so many regarding everything that goes down there.
DOWNLOAD DRASTIK'S MIX HERE
.
Drastik - Happy Ending Fridays Mix
(for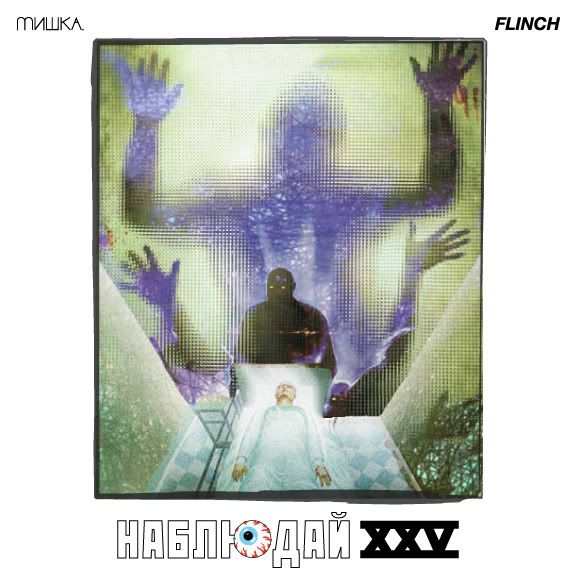 Imma start y'all with this ridiculous banguh of a mix from
Finch
for
Мишка
as part of their Keep Watch series. This one is volume XXV, and will leave your head cracked and your plasma leaking.
Brostep? Never heard of it. "Bros" in general? Don't hang w/ em so its not an issue. I do like good music however, especially that which scares the fuck out of lots of people. Skip if you hate illness.
Keep Watch Vol. XXV: Flinch
by
Мишка Bloglin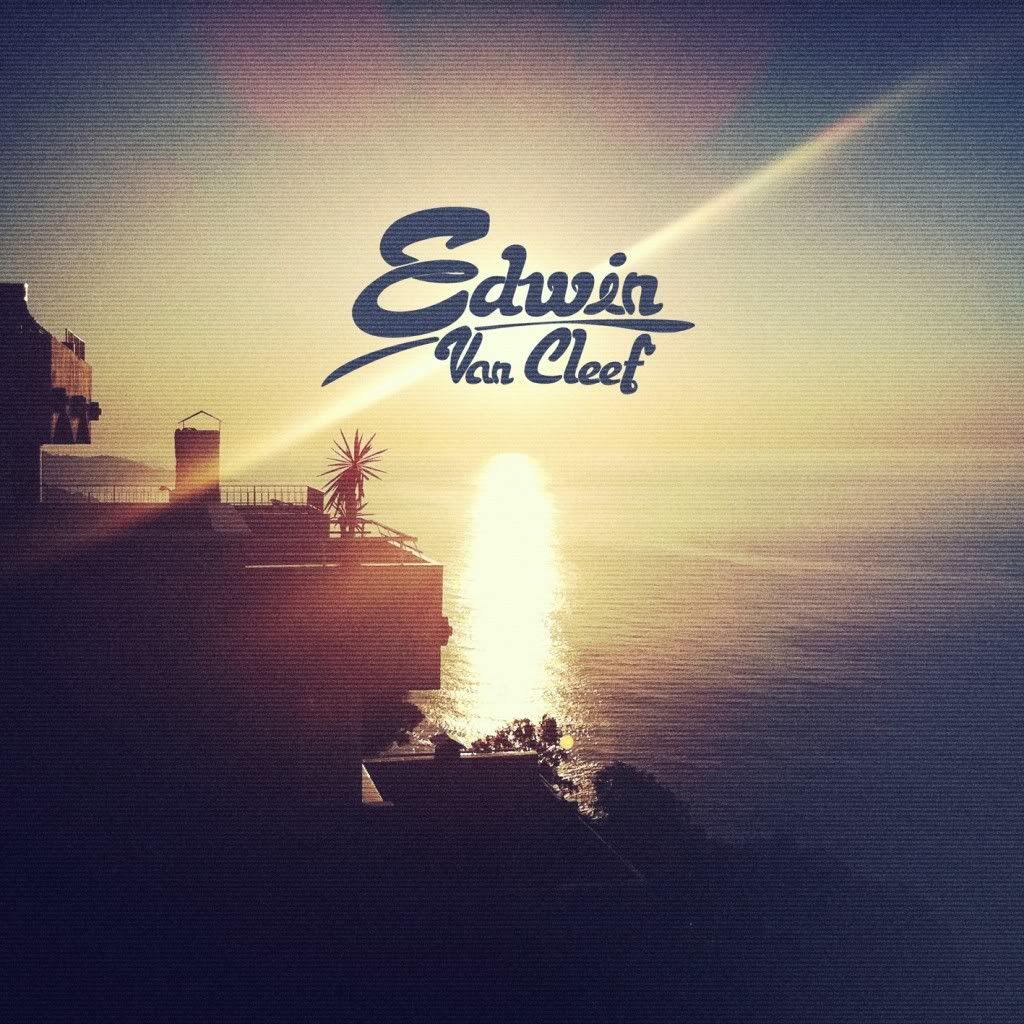 Next this is another dance floor trip, this one a shiny poppy dance number from
Edwin Van Cleef
for the month of may...smile!!!
Edwin Van Cleef - May Mix 2011
by
Edwin van Cleef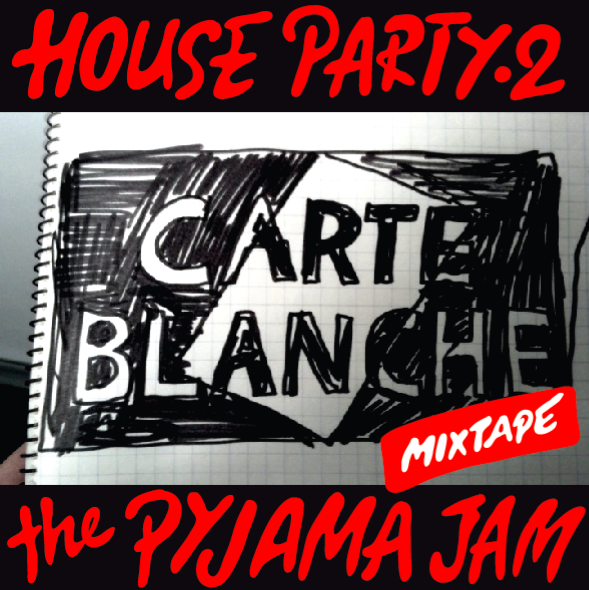 I also had to include this searing new mix from
Medhi
and
Riton
(known as
Carte Blanche
)...this one is called
House Party 2 : The Pyjama Jam...
this one is simply a French style disco-house wyl out session... just have a listen, its in your best interest.
From
Ed Banger Records
Following is a fun little rando mix from
The Magician
(1/2 of the OG
Aeroplane
, now solo)...this one is Magic Tape Eleven. Lots of fun.
Magic Tape Eleven
by
TheMagician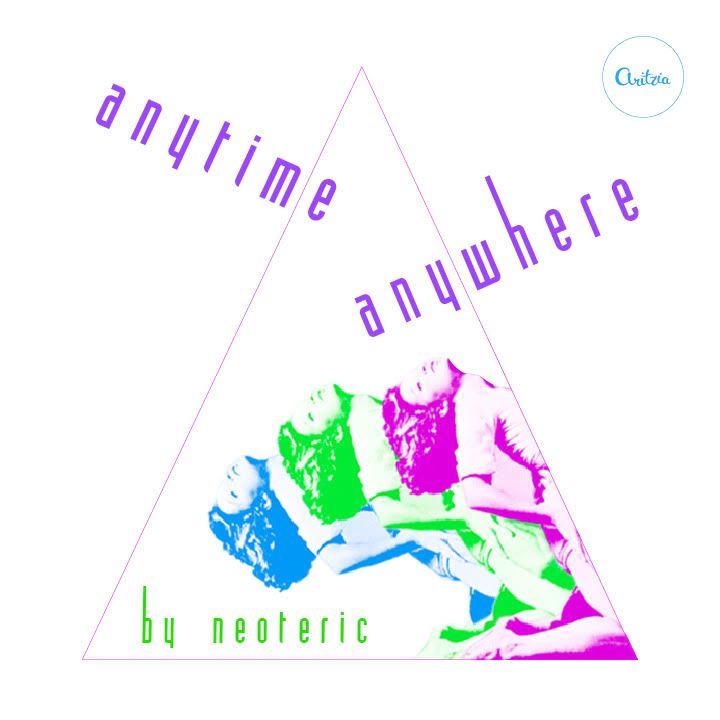 And last but far from least is this 90's-tastic jammer from
Neoteric
called
Anytime, Anywhere.
Takin' it back y'all ...
Anytime Anywhere by Neoteric