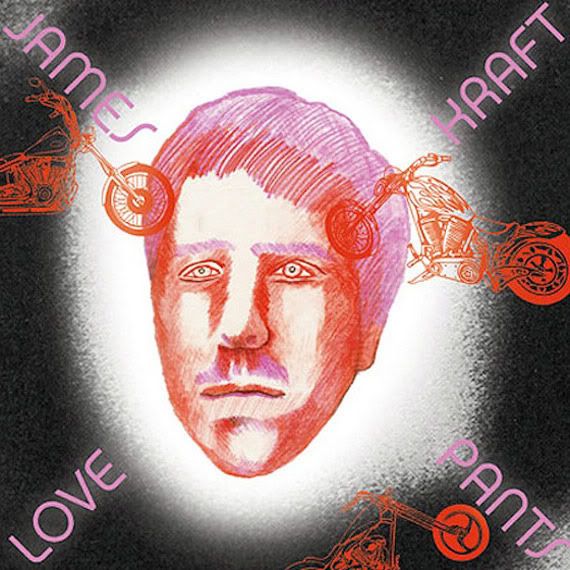 Hmmm, maybe I should be a.k.a. Jimmy Trousers. Or what about Jimbo Slacks? Both good.
New track, "Darlin'" from
James
Pants. His new album
Love Kraft
coming in 2011.
And a track each from his first two albums, which are both jamming like raspberry farmers.
From
Welcome
,
an old fave for rainy Vancouver days.
James Pants - We're Through
And from
Seven Seals
,
a fave for a mellow night or two from last year.
James Pants - Thin Moon