Thursday, July 26, 2012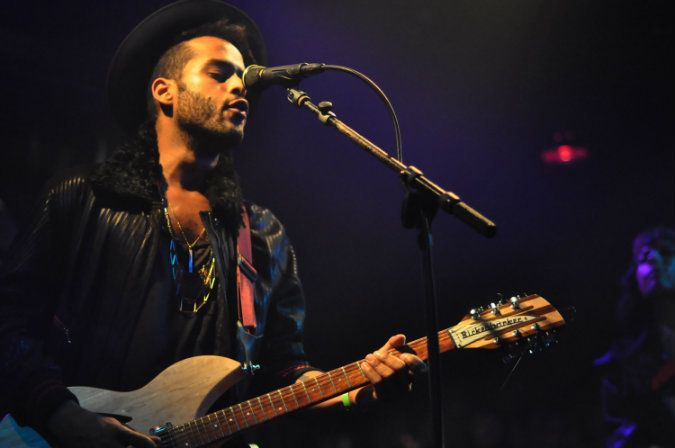 We've been Twin Shadow fans over this way. This live video from
Yours Truly
just popped off, and its quite nice.
"Run My Heart," from Confess, available here.

By

JAMS FRREVER.
at 4:06 PM
0 comments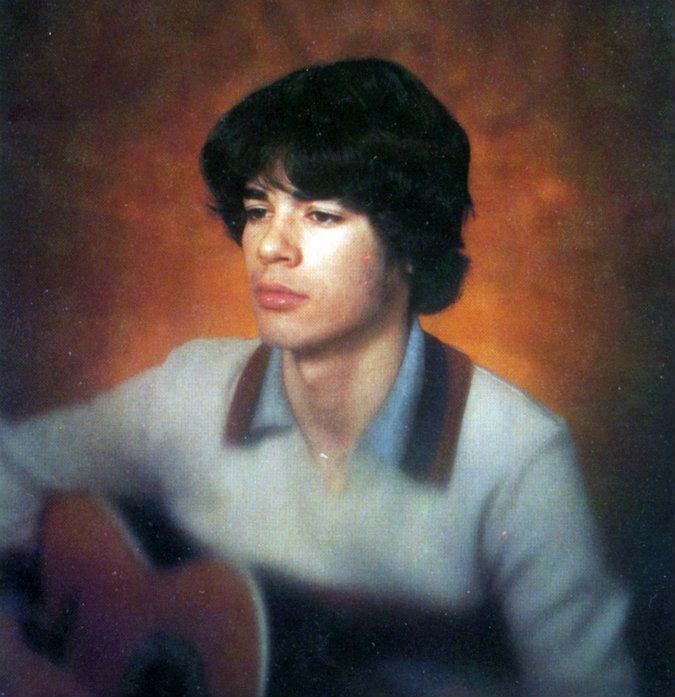 DREAMIN' WILD
.
Available above in re-released glory.

By

JAMS FRREVER.
at 3:56 AM
0 comments
Wednesday, July 18, 2012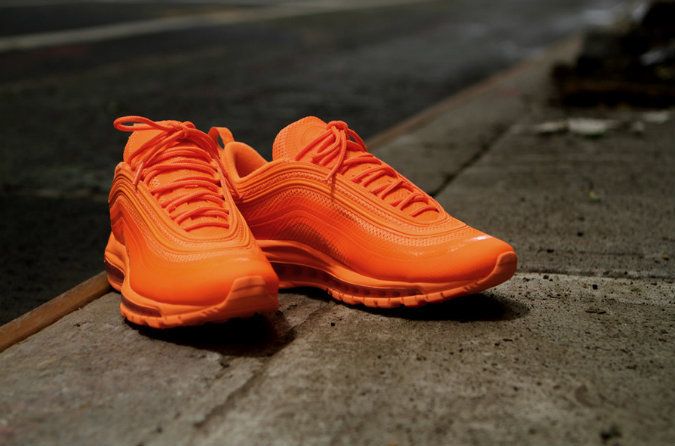 Woah there. Where have we been?
Well plenty of good places of course.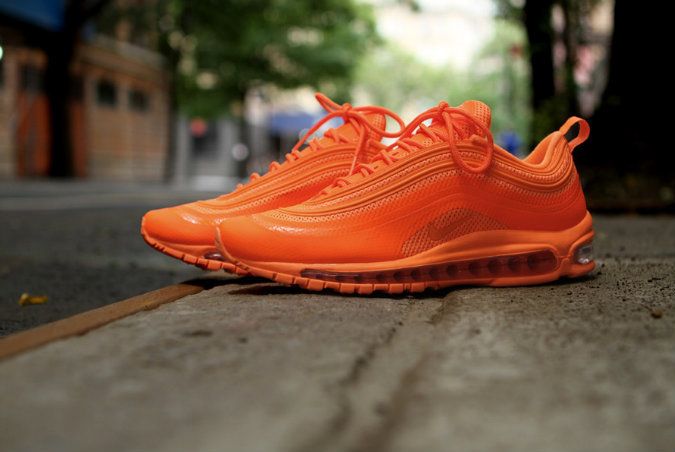 Here (as above, so below) are some new things to drool, oooh, and ahhhh fucking bounce off walls over.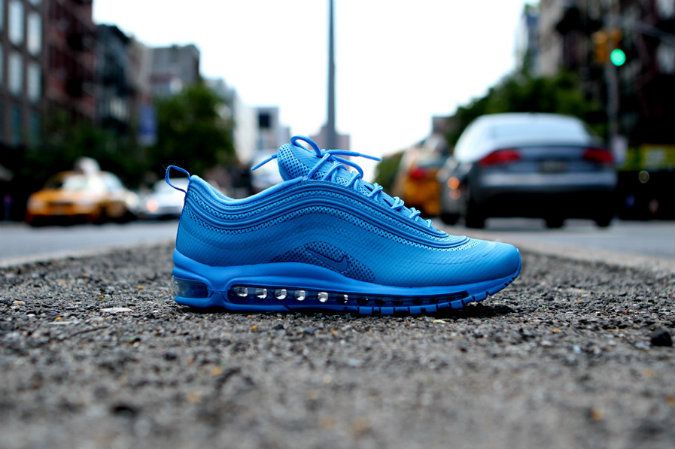 The Knocks & Fred Falke - Geronimo (Louis La Roche Remix)
via chubbybeavers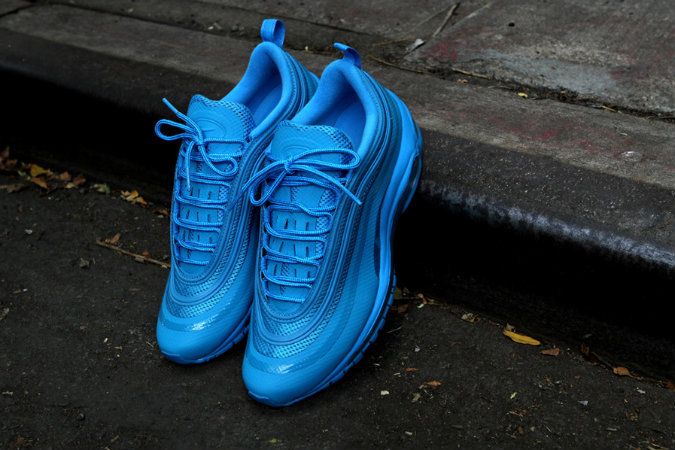 Sneakers via
Kith New York City
And finally...

By

JAMS FRREVER.
at 3:38 AM
0 comments
Labels: AIr Max '97, Connan Mockasin, Dance, Dubstep, Electro, Erol Alkan, Fred Falke, Indie, Jai Paul, Louis La Roche, Music, Niia, Nike, Sneaks, Style, The Knocks, The V Motion Project, Video