Friday, January 27, 2012

By

JAMS FRREVER.
at 5:32 PM
0 comments
Saturday, January 21, 2012
A true legend, Etta James passed away today at 73. This song is just amazing.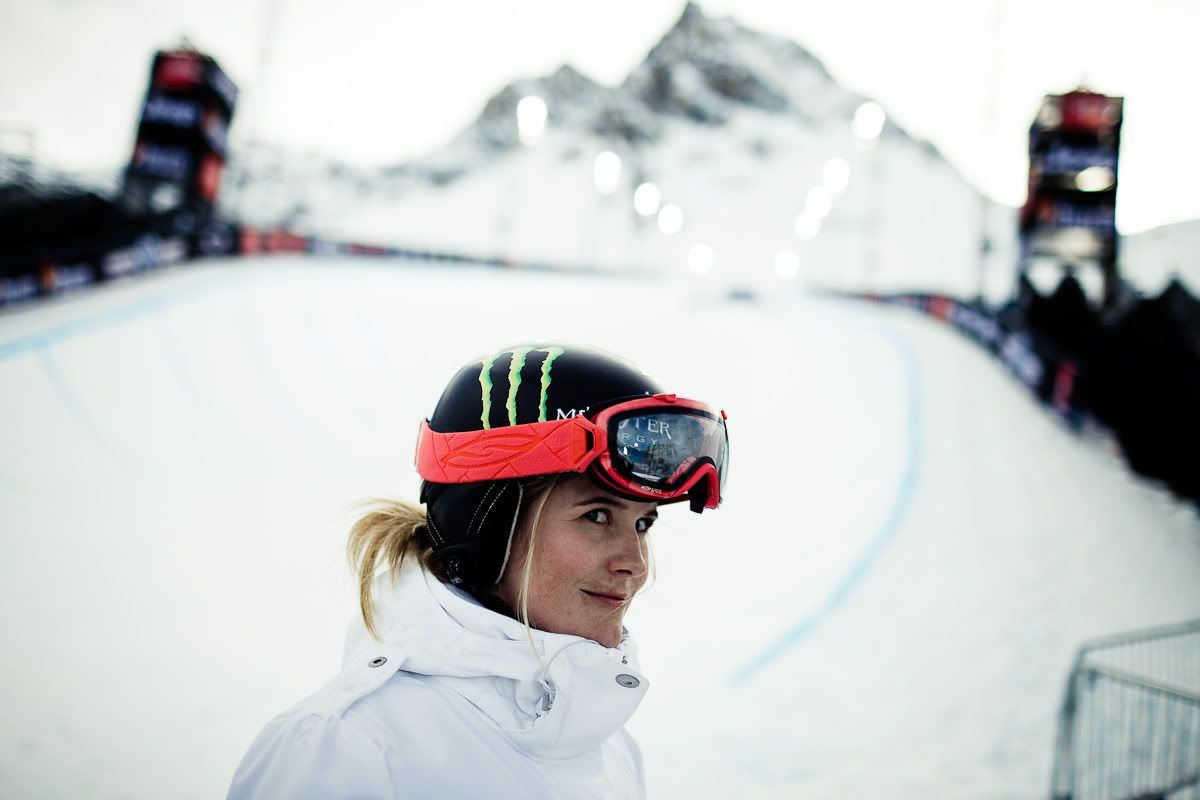 Also this week, Sarah Burke, a pioneer both for freesking, as well as women's sports in general, also died, of injuries sustained while shredding the shit in the super pipe in Utah. There is a huge hole in the freeski world now that will be quite hard to ever fill. Skier teen boys everywhere are heartbroken...and even 29 year old skiers too just a little bit...we don't get celebrity crushes over hurr at the Hero, but this is a bit of an exception...
I wish I could find her segment from Push, but this will have to do...
Matchstick yo
...

By

JAMS FRREVER.
at 9:50 PM
0 comments