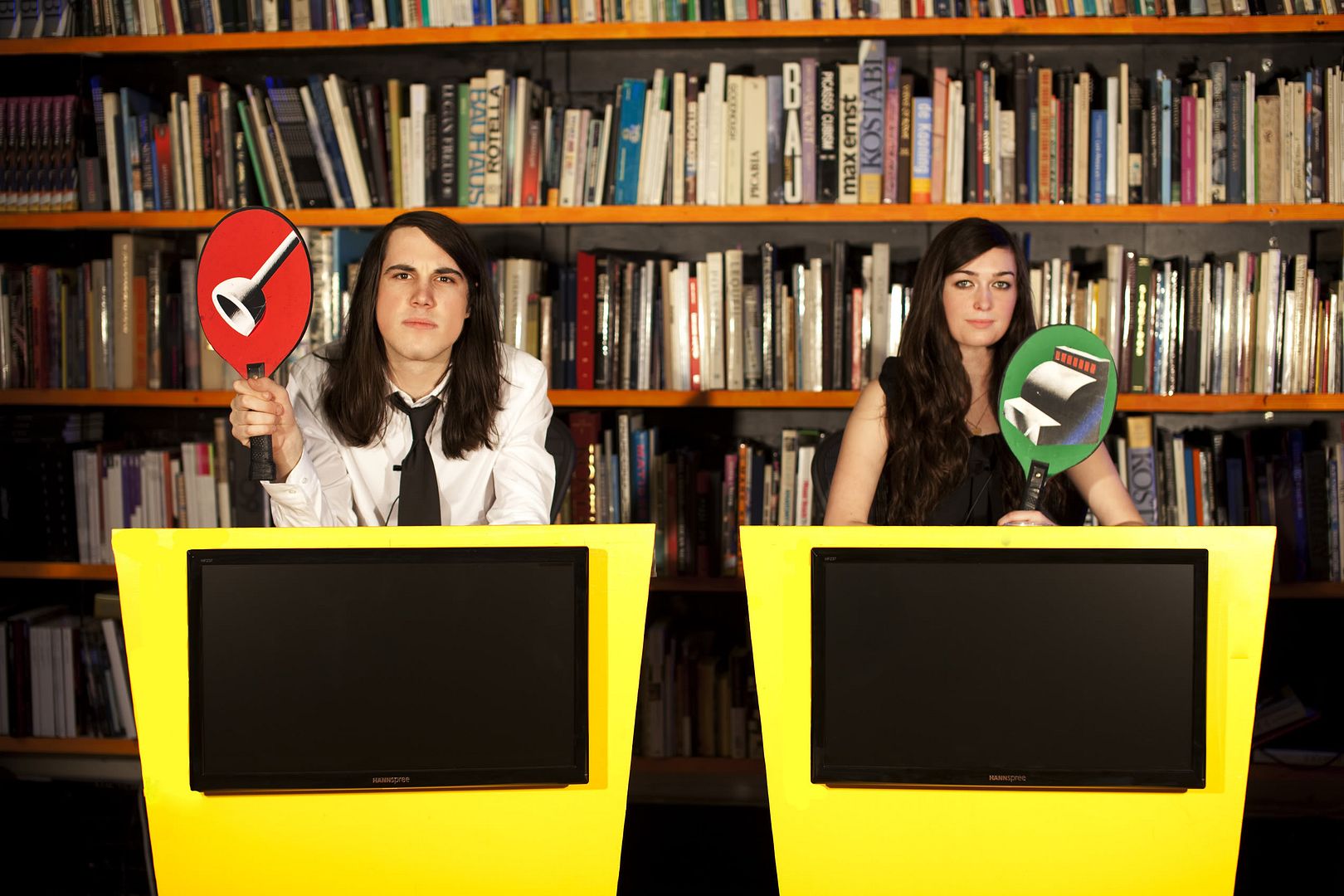 Cults
had me last year with
their self titled 7"
.
"Go Outside"
was def one of my faves, and made it on my top
100 tracks of 2010
. The band is now dropping their first full length album (also self titled) on June 7, and its truly a winner. This track is just great...
Cults - Abducted
by
cultscultscults