First off, from
dailybeatz.com
comes the
Blogwave Summer Mix...Vol. Two.
This one is the summer jammer, as decided by some of the oh-so-hottest blogs around, and celebrates db's two year anniversary by asking (
again
) those involved to each contribute a (summer) track to combine into the ultimate summer-wave mix! Again! Oh snaps.
dailybeatz.com Presents: A Blogwave Summer: Volume Two
by
dailybeatz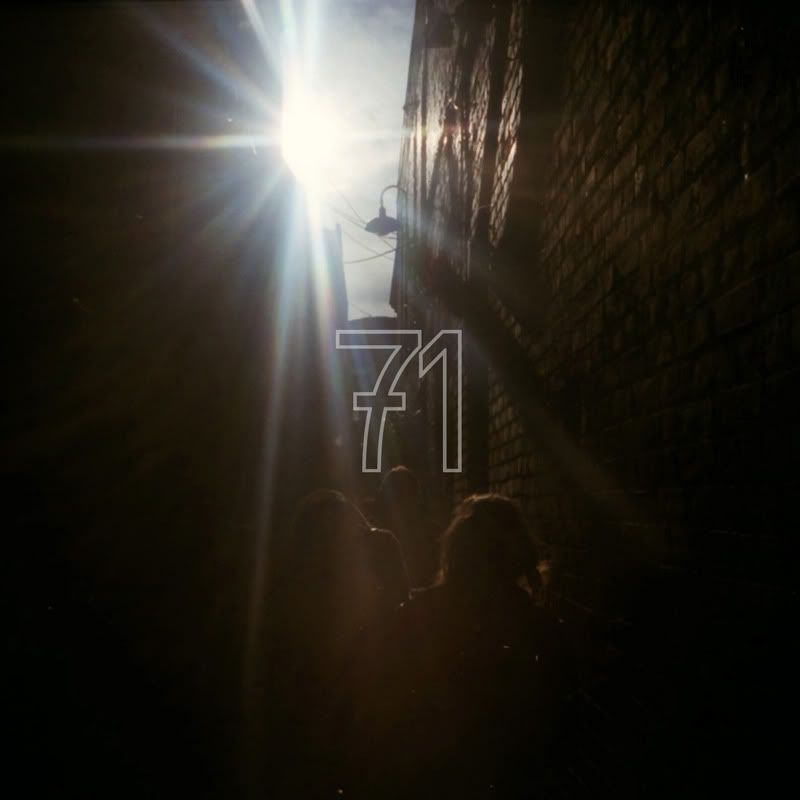 Next is the latest installment (dropped mid April) of the Radiozero Mix series brought to you by the friendly folks, including Tyler Fedchuck, up in my former home of Van City, BC. This is #71 and its a slick one...
Radiozero #71
(
Here's some info, & the tracklist
)
And you gotta
to check out the one that introduced me to the series, #48. I discovered this when I had first moved to Vancouver. It was rainy, I didn't know
anyone
, and I was in a long distance relationship. But I was in a brand new city and working in new and exciting studios! This mix will always have a special place in my musical heart... : )
As the RZ people say, Regarding #48..."It's a springtime afternoon party!"
Radiozero #48
(
info & tracklist
)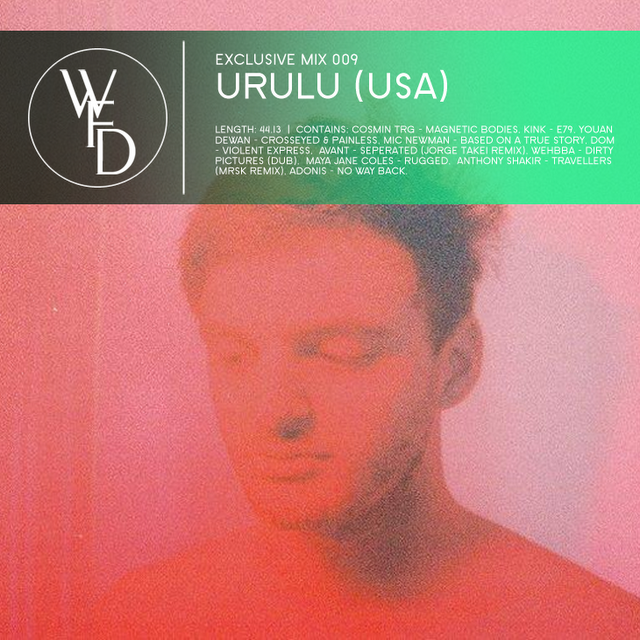 Finally, here's a beautifully classy, current house mix from
Urulu
for Montreal blog
What's For Dinna.
This one comes to me courtesy of
Gotta Dance Dirty
, and is a serious jammer. Enjoy.
Summer vibes....
Exclusive Mix 009: Urulu
by
WhatsForDinna