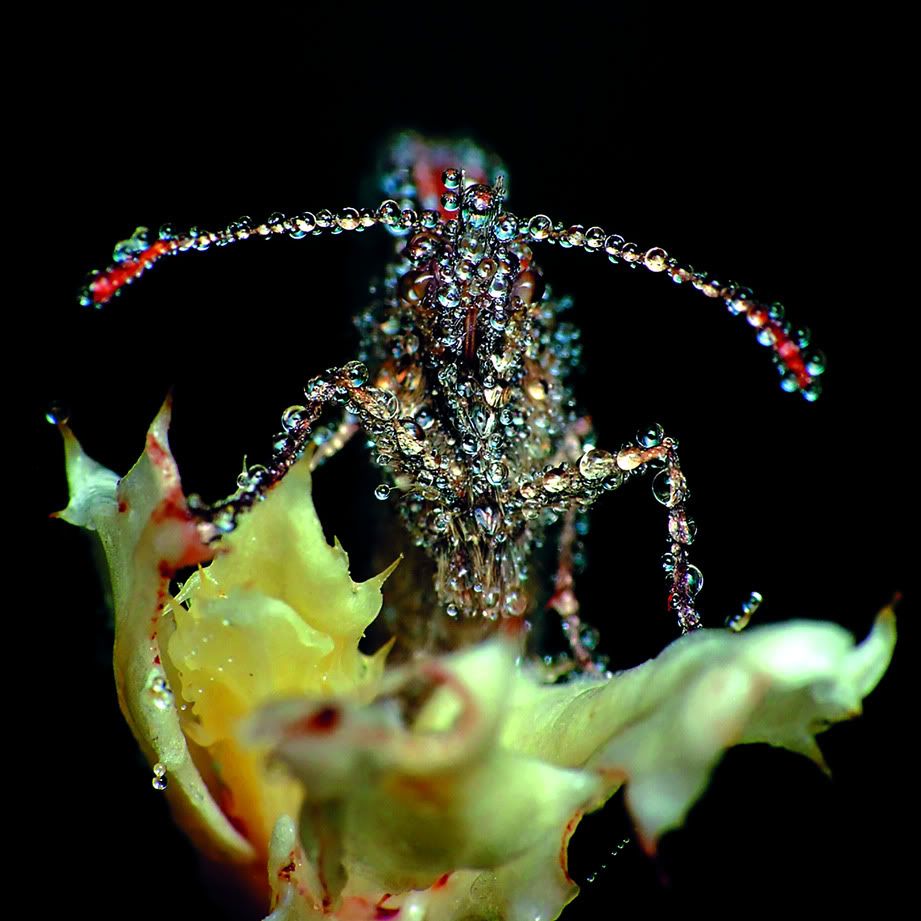 Gang Gang Dance is a fave of ours.
Their first
and
second albums killed
.
Their new one does too
.
Our sincerest apologies for the youtube post, but we really want to share with you all this song...it's the best that's gonna happen right now...
Check out their 4AD Session
...
And even
they
have a new mixtape
tooooo
...
via Opening Ceremony
DOWNLOAD :
Gang Gang Dance Spring Mix 2011
Tracklist:
1. Primal Scream - Come Together
2. Nguzu Nuguzu - CUMBIABELLY
3. About Group - You're No Good
4. Peacocks Intl Guitar Band - Eddie Quansa
5. J Dilla - Workinonit
6. Traxxman - Track 21
7. Douglas Armous - All the Time
8. Nick Nicely - On the Beach
9. Zomby - Salamander
10. Sparks - Achoo