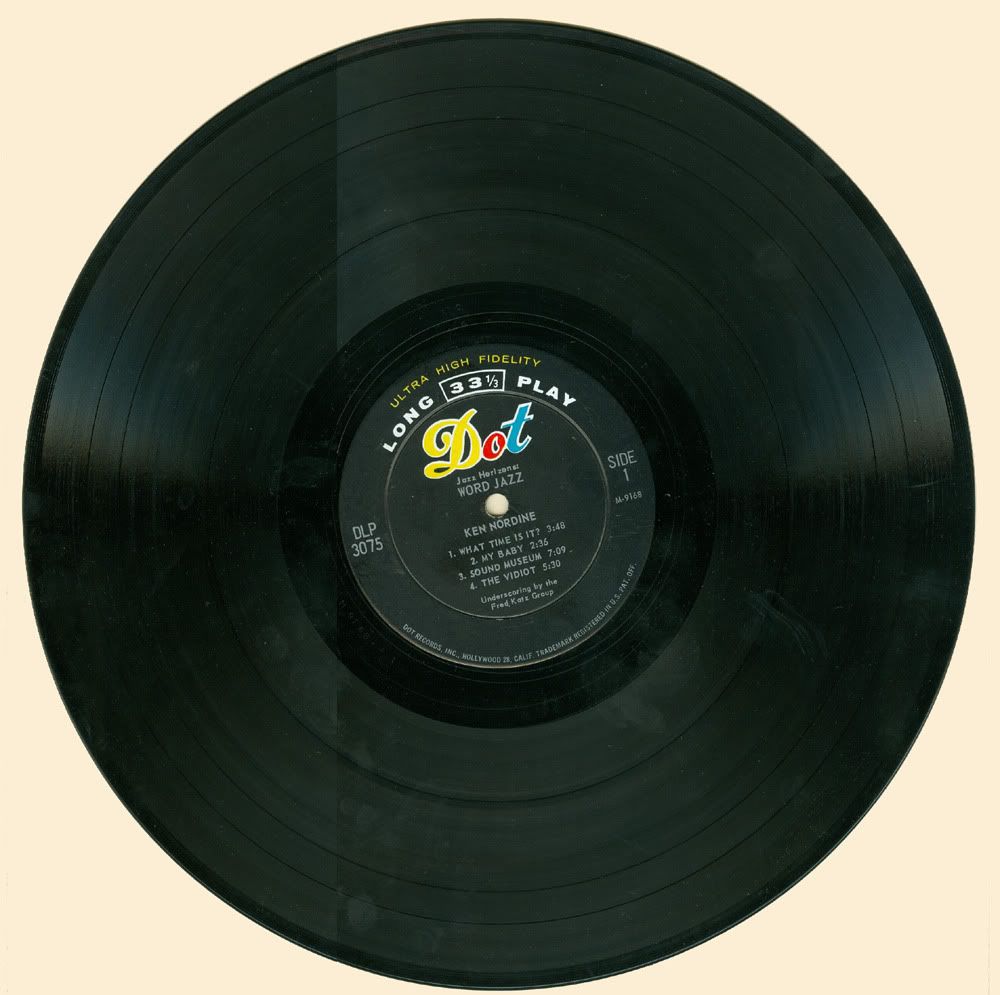 My first jam for tonight has been this track since my friend Natasha put me on earlier this eve... and from there I kind of let my mind (and the all seeing all knowing beast that is the internet) lead me in any new direction available...
New title-track single from
Raphel Saddiq's
forthcoming album,
Stone Rollin'
.
Not a bad jam to
make love to your old lady by...
One of my favorite things about thinking/writing/listening to/ and of course, blogging about music is this free association part of it all.
Speaking of
Lovage
...I haven't listened to that album in FOREVER. And also,
where the fuck is Dan The Automator these days
?? Oh right...persuing personal musical passions...sounds about right.
Here's a little flashback...stay with me...
...I love
Kid Koala's
minimalism on the tables...
This all led me to an interesting little video from Jennifer Charles & her band,
Elysian Fields
, and the previously discussed Lovage of course). Very Serge Gainsborougish...with the video + the song I mean.
Oh and for your New Yorkers, Jennifer & E.F. are playing a show (supporting
Norah Jones
as headliner, as well as
Jessie Harris
,
Vinicius Canturaria
,
Buke & Gass
,
JG Thrirwell's Manorexia
, and
Sex Mob
) to benefit the Japan earthquake relief, with 100% of the proceeds going to Japan Society's Earthquake Relief Fund. It'll take place @ at Abrons Arts Center, 466 Grand Street (at Pitt)
New York, NY, and tickets are available
HERE
.
Elysian Fields - Afterlife
(2009)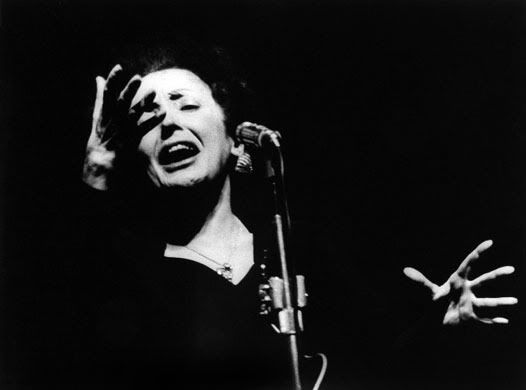 So then I had to track down the O.G. of that song... its an old one, written by the legendary
Edith Paif
.
Edith Paif - Jezebel
Eternelle: The Best Of
AAAAANNNDDDD...
Anna Calvi
(who is playing here
@ Troubador on June 7th
) also does a version of "Jezebel", and I've
been psyched on her for a minute
now. Amazing voice, sick guitar skills. That all led me to this amazing piece of music...which I will leave you with.
Anna Calvi - Anna Calvi