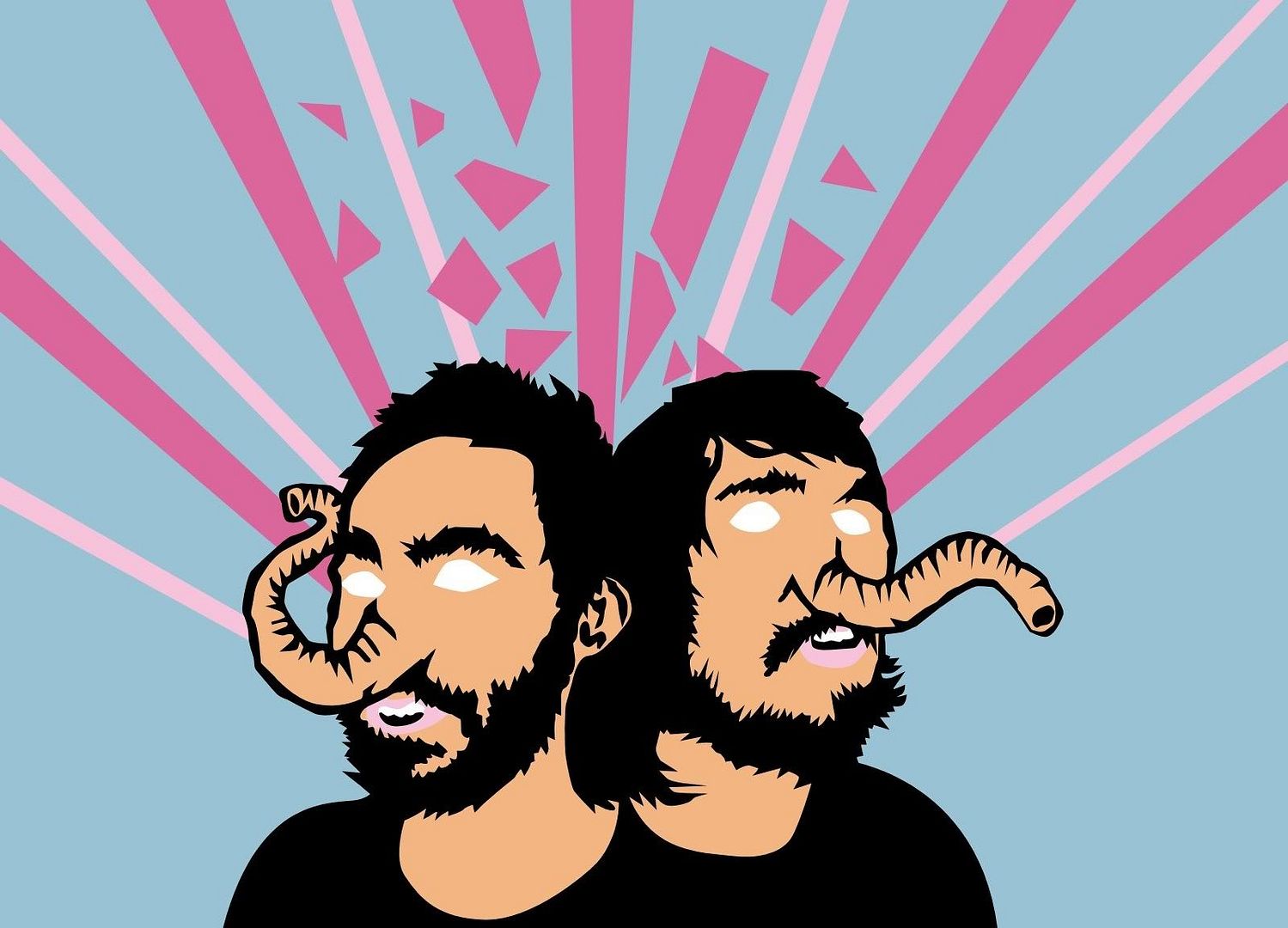 For some reason there is a little part of me (sometimes a big part of me) that
always
cringes at a 'reunion'.
However, this time its
Death From Above 1979
.
From
You're a Woman, I'm a Machine
,
Little Girl
Black History Month
This un-embedable "Girl on Girl" version
is pretty great...
...and I kind of love/hate this random thrash rock version...
Hopefully
this weekends show
doesn't go down like SXSW this yrrrrrr..
Via
Vimeo
:
Death From Above 1979 reunion show at SXSW 2011 at Beauty Bar on March 20, 2011 at 1am .
This was the first song in their set. Fans who were unable to get inside were still able to see through a chain length fence in the alley, but eventually tore down the fence multiple times until police officers began using pepper spray and tazers. The venue only held around 200 people.