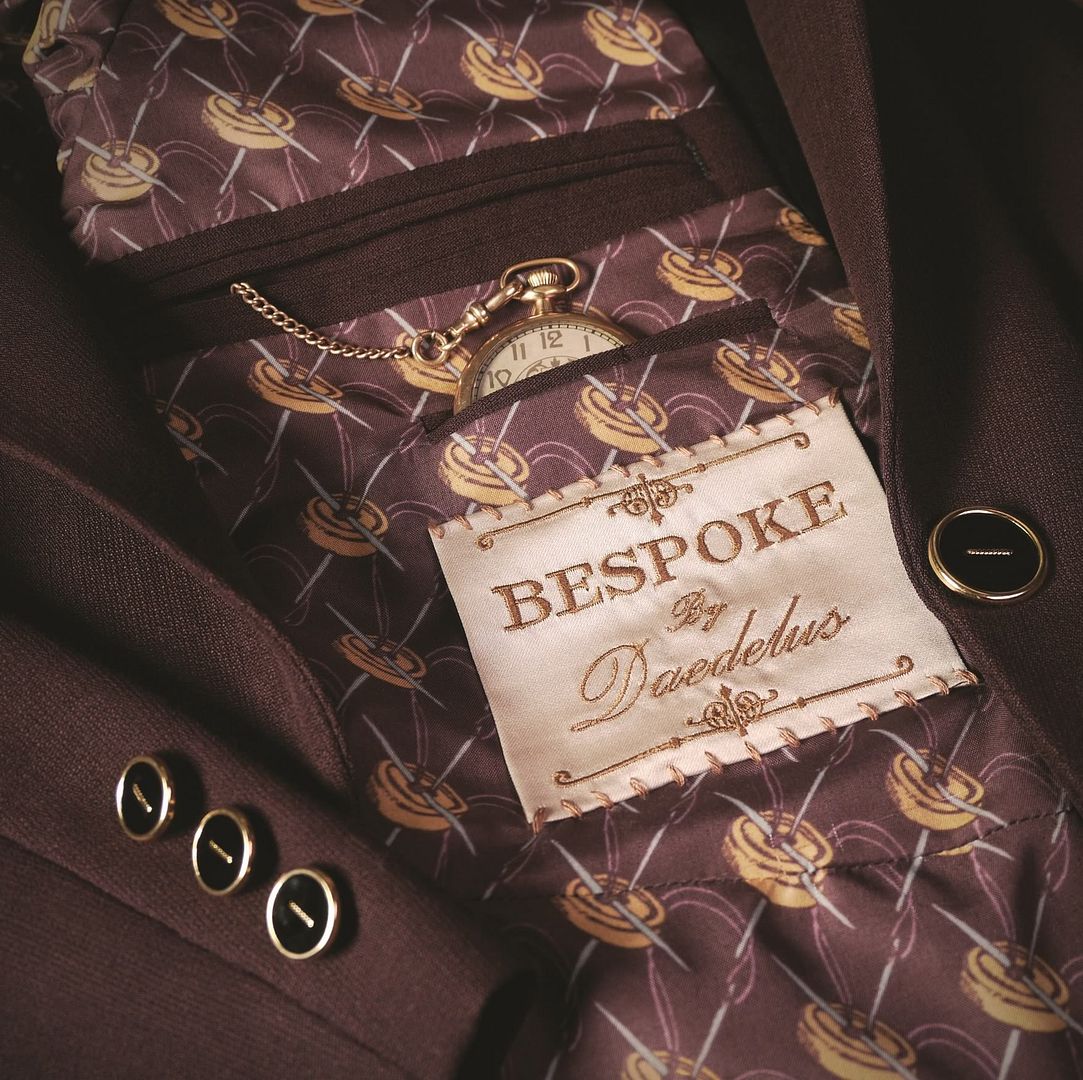 Daedelus
is a man of fine craftsmanship. He is a of tailor made suit enthusiast. His wife tailor makes him articles of clothing as presents. And he tailor makes amazing music. On a tailor made instrument. His perfomance @ Coachella (see below) wasn't even dampered in the least by some initial technical set difficulties, and some fuck ups by the house lighting guys. Still murdered. One of our favorite performances of the weekend. Hands down.
Read this awesome interview with him in L.A. Record
and find out how cool things about the man.
For example, he thinks this:
I was the beneficiary of a lot of weird moments in time.
And this:
Ourselves are so overly important, and we make such a big deal out of things. It's very temporal, our lives. If you can make a significant impact in someone's life, much less a lot of people's lives, it's a form of love. It's a form of gift.
His album
Bespoke
(out now on
Ninja Tune
of course, along w/ label mate
Amon Tobin's new one
)
,
which refers to things custom made to ones personal specifications, and also, more generally, one who is well put together, is out now. You
really really
should delve deep into his archives as well.
He had an album last year as well
!!
Here's a track from the new one...its fantastic.
Tailor-Made (featuring Milosh)
by
Daedelus
His set-up @ Coachella was quite amazing. The mirrors behind him rotated w/ lights and shizzz flashing up on em....and when they finally cut the house lights (what you can see below illuminating him and his set up, they're not supposed to be on), shit was really on...
This is
kinda
what it was like...?
Kinda...
And a
Tokimonsta
remix!!!
Daedelus - Tailor-Made feat. Milosh (TOKiMONSTA Remix)
by
Ninja Tune
And peep some of his stellar recent video...the first from
Righteous Fists of Harmony
From
Love To Make Music To
(2008)...
And and old fave...from
Denies The Day's Demise
(2006)...