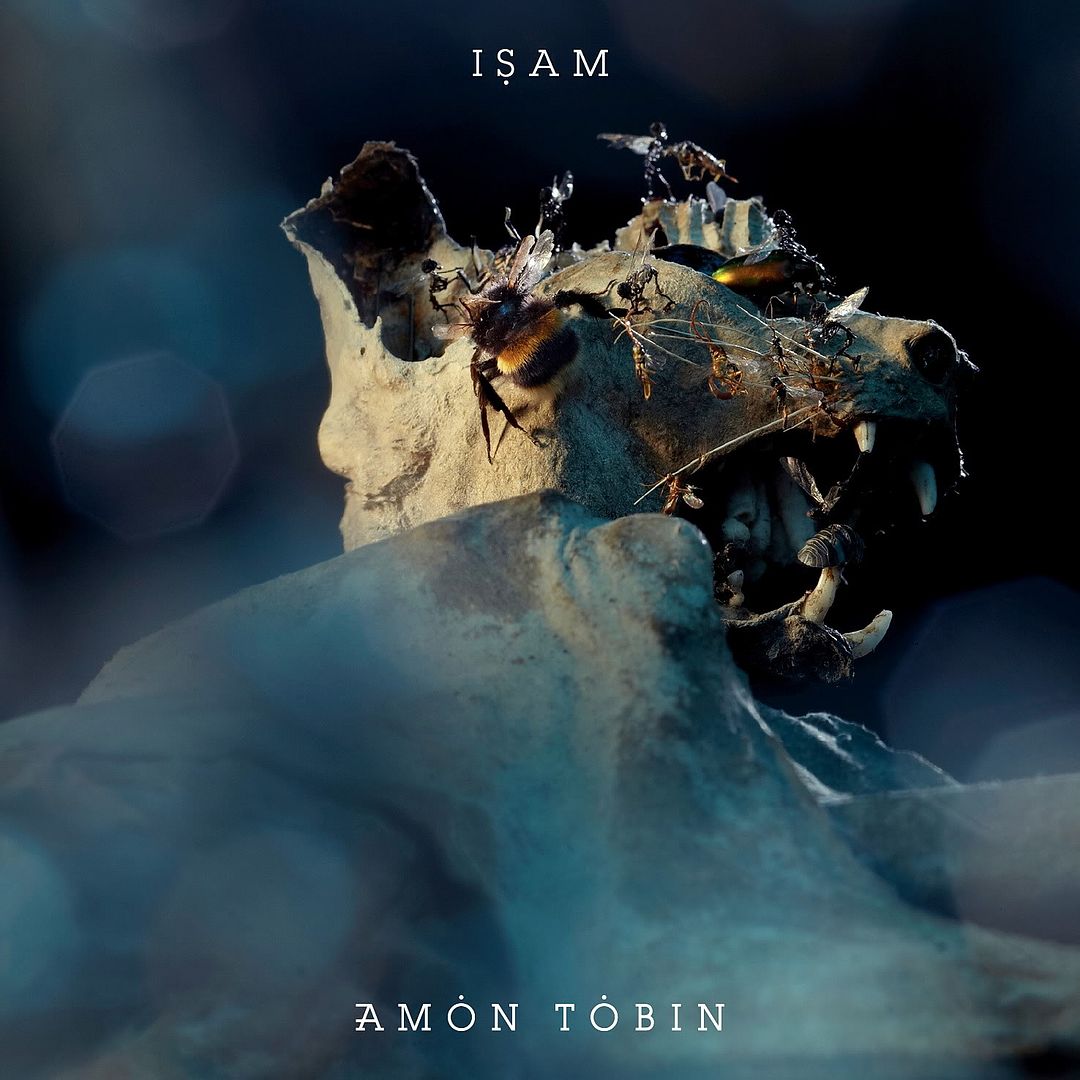 Amon Tobin
is about to release the second of 3 albums for 2011.
From the AT website:
Amon Tobin will release 3 albums in 2011: a radical new studio album entitled ISAM, a new Two Fingers album, and an album of remixes of his Chaos Theory soundtrack work.
This one (the proper solo) is called
ISAM
, and from what I've heard, its quite a sonic pleasure I must say,
as most Amon
work tends to be
.
The first 'single' is available for download in exchange for your email. Its quite nice.
ISAM is now available digitally from the Ninjatune shop
and online stores. Physical release is May 23, including a 6 panel gatefold CD, double heavyweight LP with printed inner sleeves (salivate), and a limited edition CD Artbook featuring images of an installation Amon did with artist
Tessa Farmer
and maybe even an essay by John Doran of The Quietus? You never know til you see it I suppose
ISAM
by
Amon Tobin
The Soundtrack To Splinter Cell 3D -
Chaos Theory Remixed
has been out since last month, and there seems to be no date for the Two Fingers (the duo of AT and UK producer
Double Click)
.
Here's some more Tobinality to chew on....