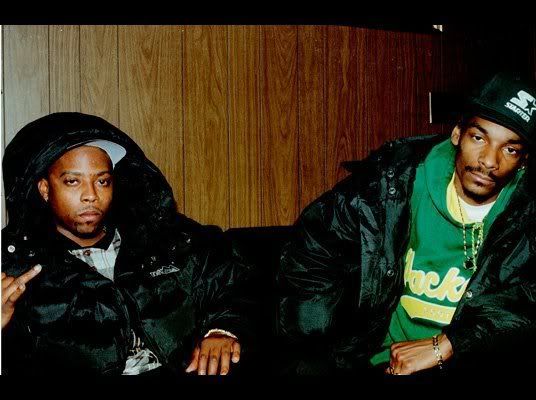 Yesterday in the LBC, the world lost a true rap icon and innovator.
Nate Dogg was born Nathaniel D. Hale and was one of the founders of G-Funk along with Warren G and Snoop (and others like DJ Quik). He was a true originator of the "sing a kinda R'nB hook on this track homie" style that we all now know as a staple of 'hip-hop' today.
Everyone has their own personal favorites and memories of Nate's vocals and this has been true since his beginnings. His voice had such a memorable, unique, and haunting tone that tracks he was on instantly captivated. Me anyway.
Dr. Dre f. Snoop Doggy Dogg, Dat Nigga Daz & Nate Dogg - Deez Nuts
Nate Dogg - Be Thankful
Oh and I forgot this one!!! Loved this track when it came out...dunno how I feel about the Saigon addition, but its all gravy.
Mark Ronson f. Ghostface Killah, Nate Dogg, Saigon, & Trife
You can't say he never thought about death.
Crooked I f. Nate Dogg - The Crook In Me
2pac f. Nate Dogg - Skandalouz
Oh, and I forgot this too!! A while back my homie posted this mix to me...a collecting of all things awesomely Nate. Enjoy...
DA BOMB Nate Dogg blunt wraps
will be forever smoking....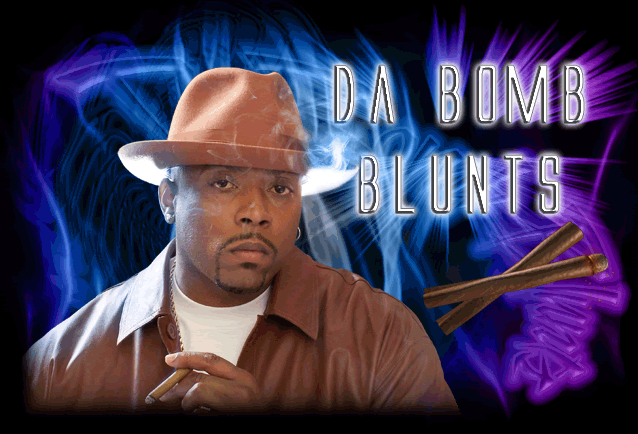 Thanks to
DeathRowTapes
for the links on the old tracks!!! He's got some more Nate Dogg bootlegs coming in the near future... And check out the page's amazing collect of all things D.R.....