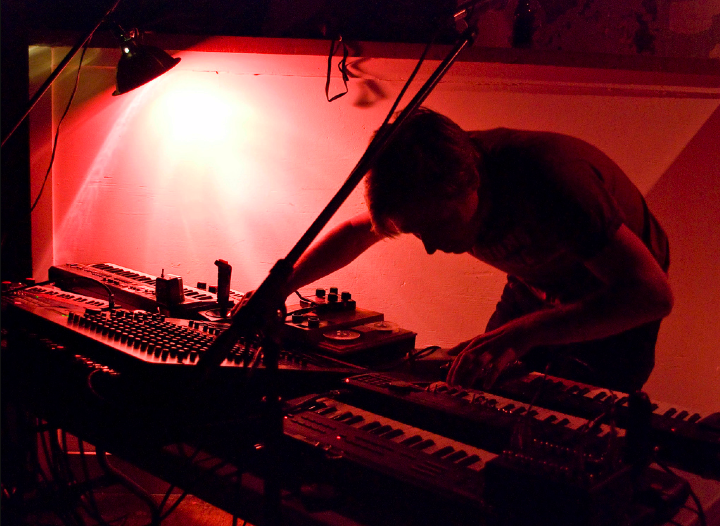 photo : Jon Donnell
Last night, my friend (as well as one of my many many musical inspirations)
Computer At Sea
opened up for
Dan Deacon
at
SPACE Gallery in Portland, Maine
. I have yet to see pictures or hear tales of the gig, but I'm sure it was amazing, and was sad to miss it as these are two amazing artists!!!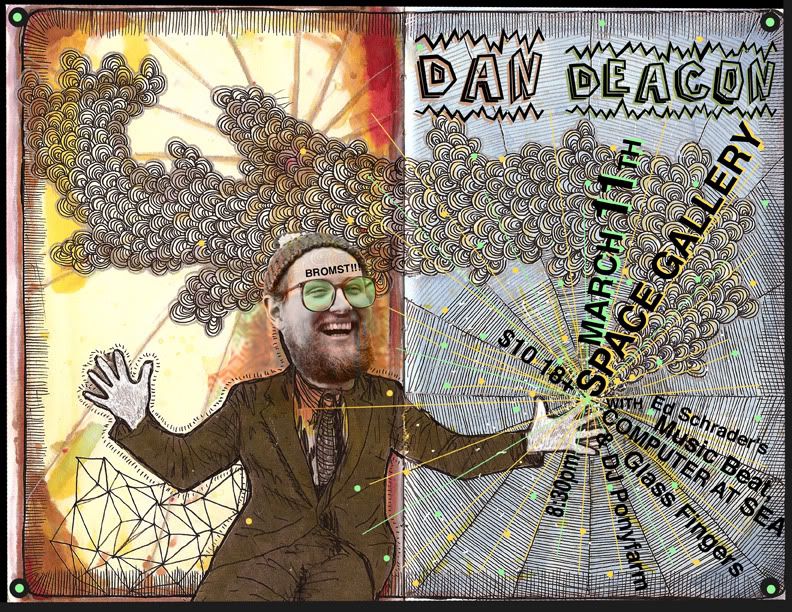 Fear not Portlanders (and all New Englanders alikc!), for if you missed last nights event (like me), Computer At Sea is playing another show @
Apohadion Theatre
in May alongside
The Shortsleeves
and
The Gloaming
!! Go see it..
The show last night was partly in support of Computer At Sea's
brand new EP, Palace of the Lightbulbs, which is available for whatever you would like to pay right now
!!! It's a great little album and strongly suggest checking it the F out.
Enjoy!
I love this song...
Computer At Sea - Sullen Lamplighters