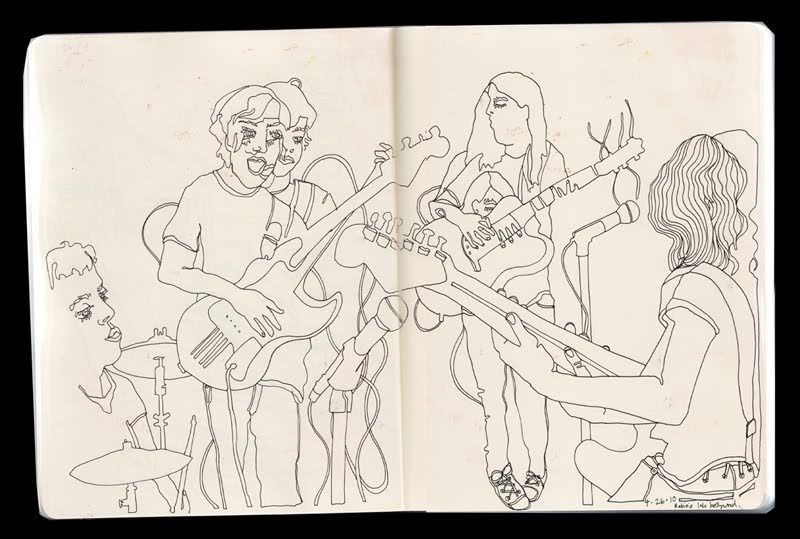 Grouplove
played on
KCRW
on last Thursday morning (2/24) for a
Morning Becomes Eclectic session
. Unfortunately I was indisposed dealing with the city of Los Angeles , but it was a great session...
I listened HERE in creamy streaming audio from the stations website
.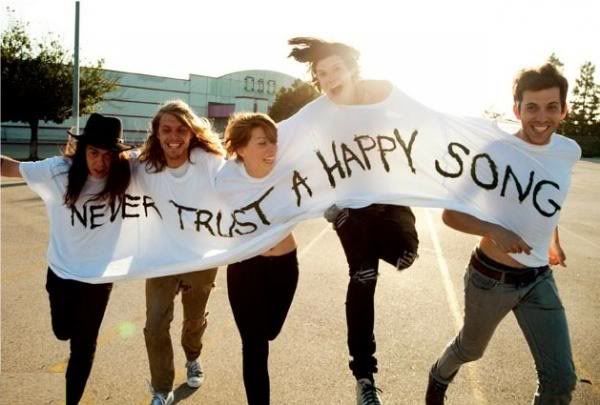 The station is actually were I first heard of the band as well, and has been popping up semi frequently here on the Hero as of late. What can I say, I'm a serious
89.9
junkie. I just got my
KCRW x Mr. Brainwash t-shirt
in the mail yesterday too...sicky.
This song was my intro to the quintet, who met in Crete,
and recorded their self-titled debut in here in our insane city
.
They will also make an appearance on my upcoming Spring 2011 mix...
Dig it like the earff.
Grouplove - Naked Kids