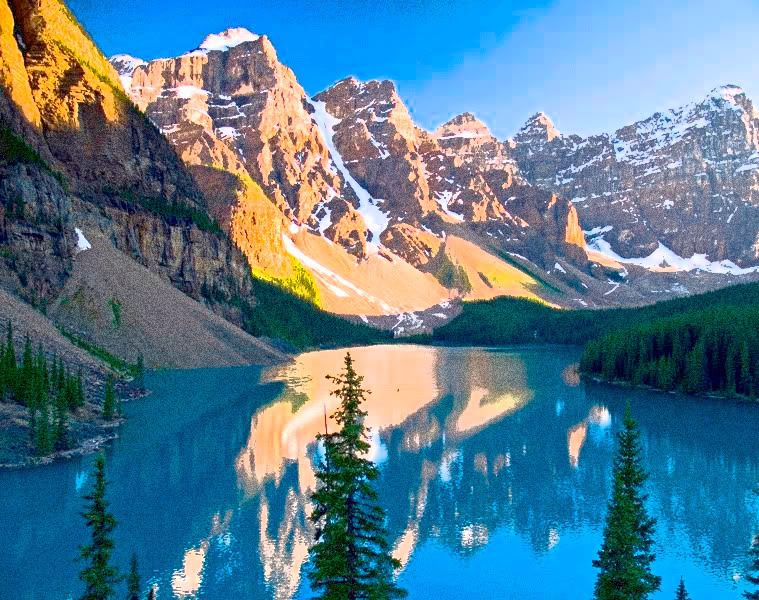 The Sounds of Sweet Nothing
have 2 records under their belts. The UK's
Unknown Mortal Orchestra's
now
sold out, self-titled 7" EP
, and the new
Distressor EP
from S.F. band
Whirl
.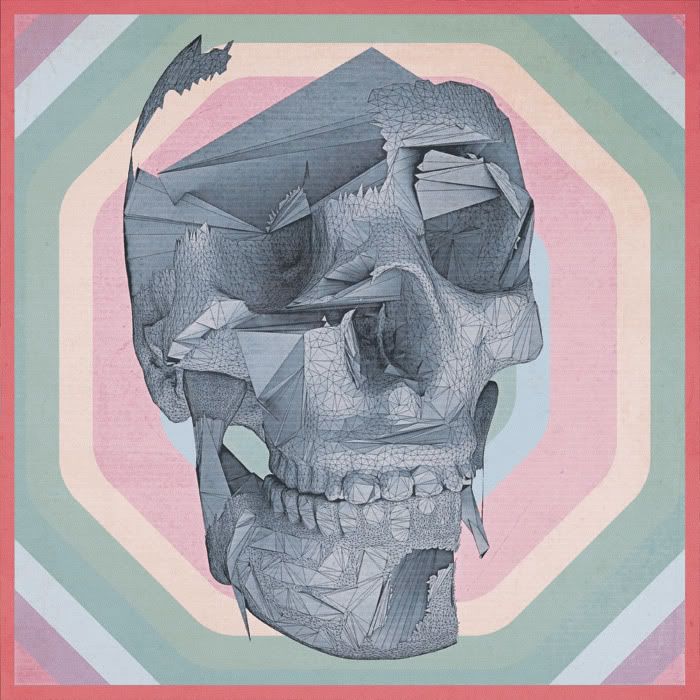 The first is a surfy, lo-fi rocker with plenty of Brit feel. Looking forward to more from these lads, and hopefully checking them out @
The Troubadour on March 11
with
Starfucker (STRFKR)
...should be good times. "How Can U Luv Me" is def my fave so far...the whole EP is nicely melodic, a bit soulful, and just all around fun shit.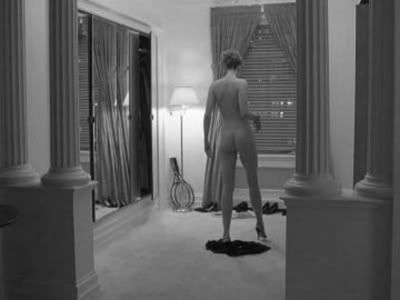 The second EP has a definite 'wall of sound' feel. Coming in at just under 25 min, it reminds me strongly of
My Bloody Valentine
, with huge washed out verb, plenty of big dramatic chord changes.
Distressor EP
is out April 7 on The Sounds of Sweet Nothing.
Oh and here's a little Starfucker nugget....