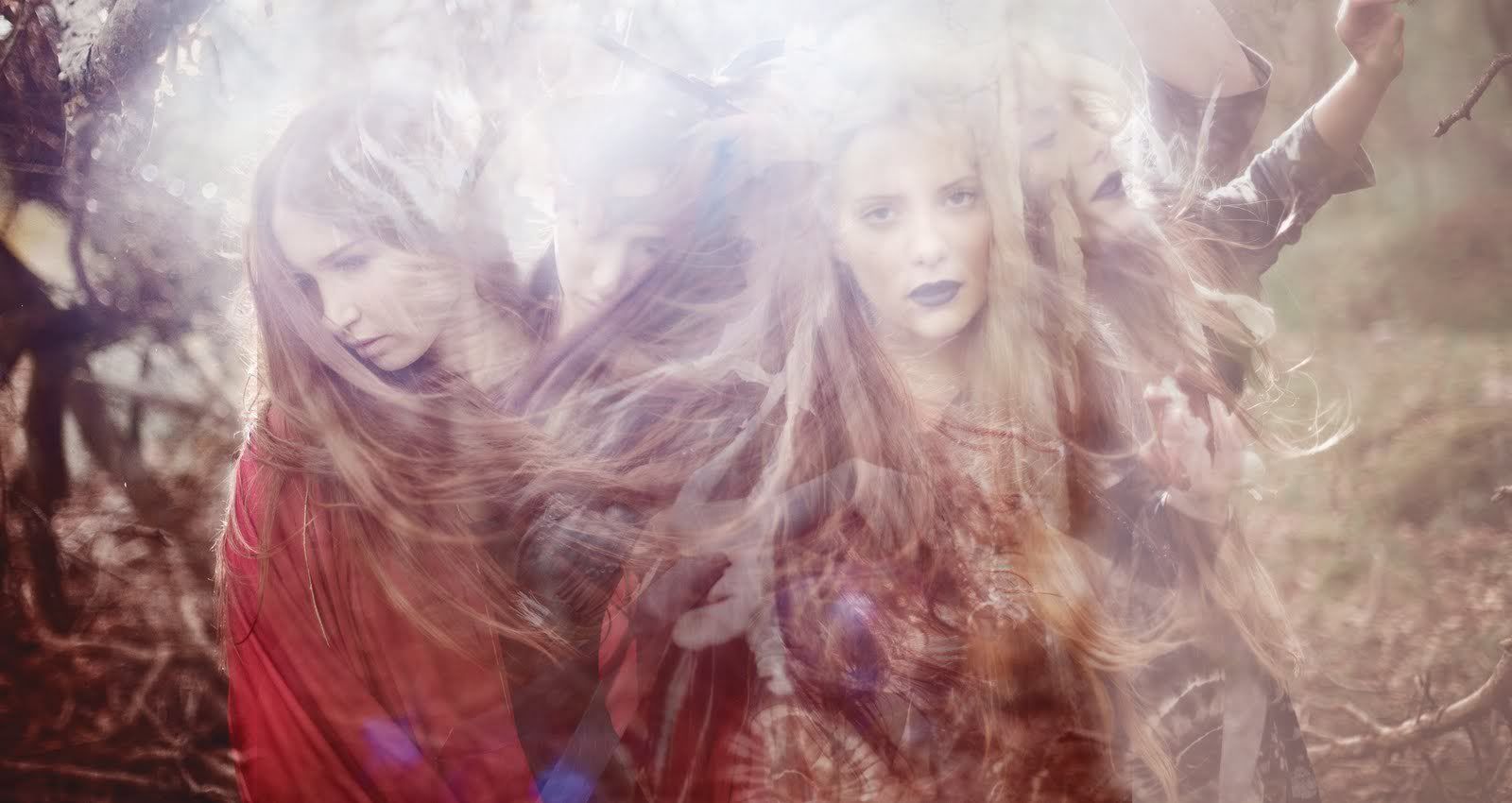 Here's is a pretty weekend nightastic track from two hot Swede girls that make some electroish/houseish banguhs. Right.
C'mon Sweden its just not fair.
Just kidding, it's the shit, keep doing it.
The original of
Rebecca & Fiona
's new single "Bullets" is pretty much on lockdown, so hard to find/post...
...but the track has a full on remix collection, and the top Swede house heavy hitters all have a bit of a weigh in...
find it on Beatport.
Rebecca & Fiona - Bullets (Adrian Lux & Nause Club Remix)
Sweden. And hot girls making electro tracks. Sheesh.
Their first single, from this past winter, also pretty
tite fool
.
Since that first one was my boy
A. Lux
teaming up w/
Nause
, and they both have separates of this track (and they both bang) I gotta blast em both...(the Nause is kind of a snippet, sorry)
Rebecca & Fiona - Luminary Ones (Nause Remix)
by
Nause
Rebecca & Fiona - Luminary Ones (Adrian Lux Remix)
A rando edit of the OG....
Fiona & Rebecca - Luminary Ones