Some yummertons from Converse in a collab with
Marimekko
...
more on that here
...I love the designs of course, and the color combos, but my favorite feature is the absence of the clsssic horizontal black line on the sole which they have swiched up for an all white version..the all white all-star logo is dope too..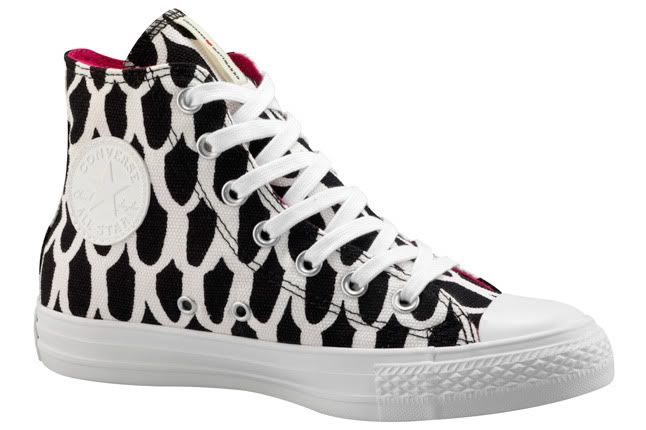 Oh and recently,
Nike Sportswear (NSW)
won a bid to outfit the
F.F.F.
(thats French Football Federation for you non footie peeps out there)...
well its a bit of a big deal b/c the team had been with Adidas forever
. They've now ditched the Germans in favor of us Yanks...Well you know Nike, they couldn't help but do a bunch of ridic limited editions as they continue to fucking FLOOD the sneaker market...those who know me can probably guess which is my fave..