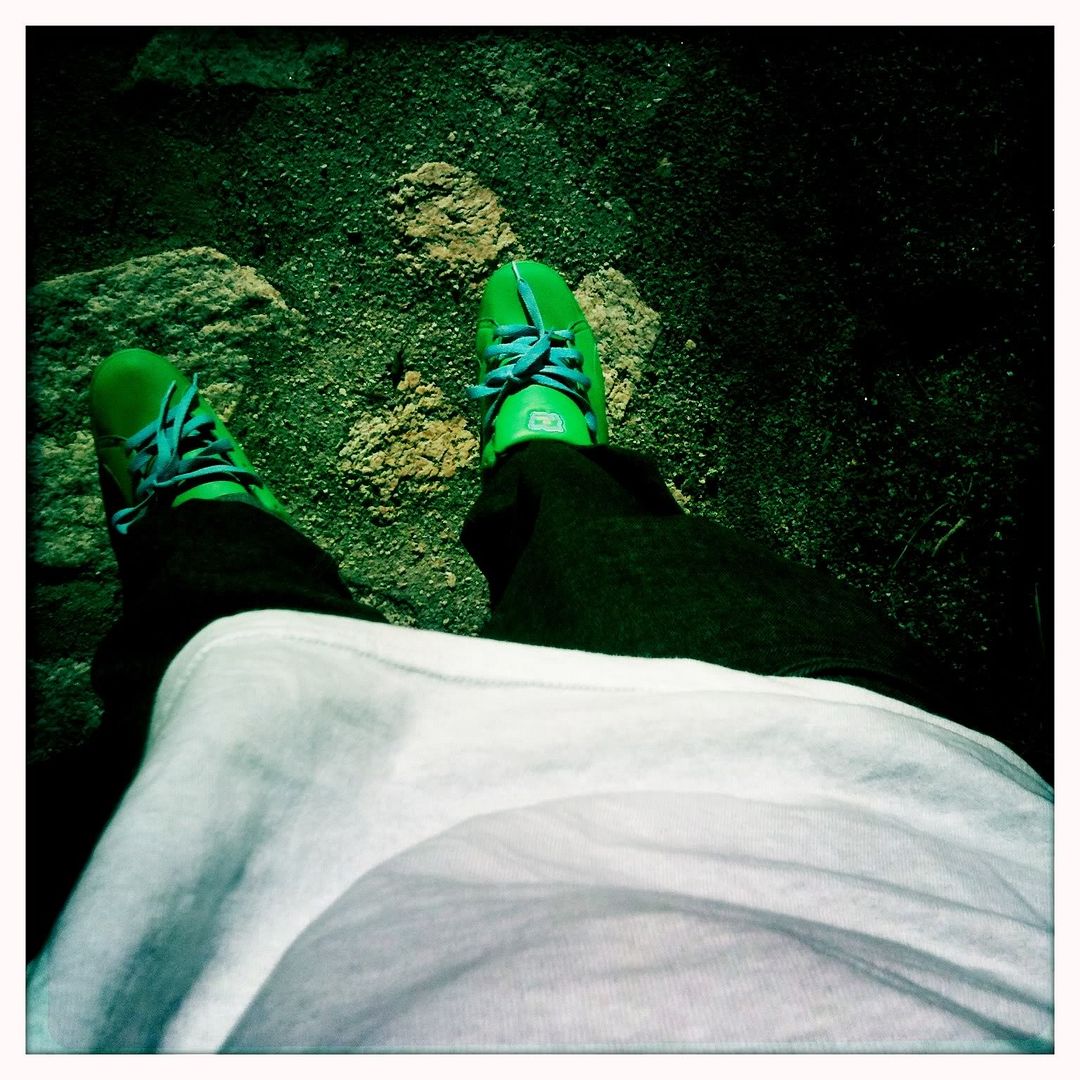 Sticking with a couple rando artists to watch in the oh eleven...the guys this time.
Ok and here's some dudes....
Charles Bradley
is 62 and has been waiting for his album to drop forever. Not really, but kinda. Well, now it is. And he's down with the
Menahan Street Band
, which makes everything pretty right on in my mind.
Diamond Rings
doing big tings.
Of course
U-Tern
is NOT a newcomer, and has been holdin it down up in my former home of Van City for years. Holler at
One Day Later
and
ODL Radio
. Skills. His new project is called Oliver, and is a collabo w/ the homie
Oligee
(Pulse Recordings) from L.A.! ... and they have more on the way..
Not new either!!!
Ducktails
enjoyed a large Hero post on the OLD blog...this NJ crew is on some super sun drenched fuzzy surf rock...they have been riding the underground wave, and may creep up into a larger scale this year...dig.