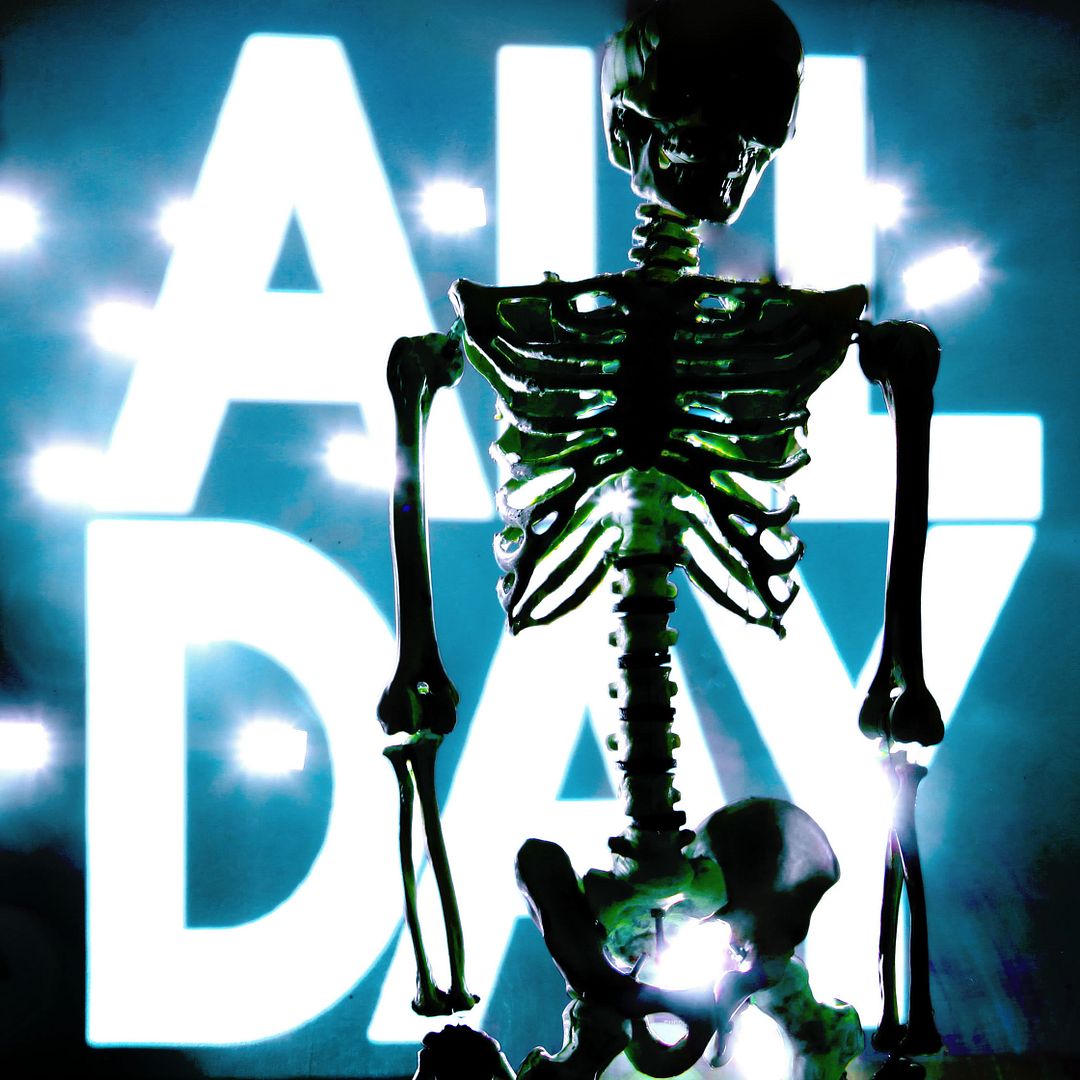 Girl Talk has
dropped his new album for free
on Illegal Art label's website Its called
All Day...
I can't wait to get in a full listen...
...Now I've had one. These two. Yes. The drop into "First Of The Month" man that shit made me laugh with banguh joy for real.
Girl Talk - That's Right
Girl Talk - Steady Shock
Video & more after the jump.