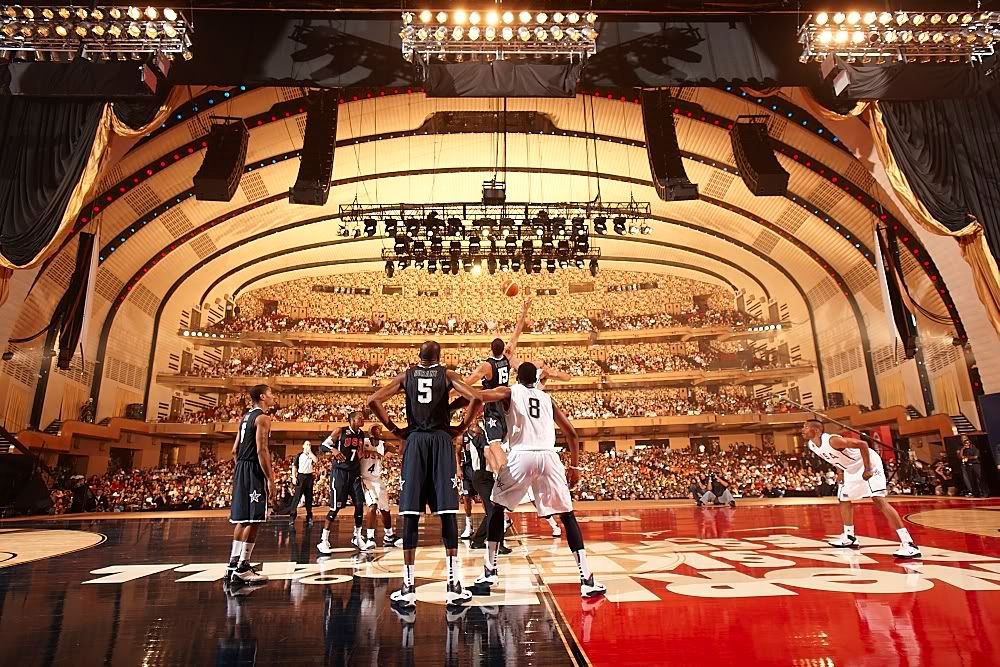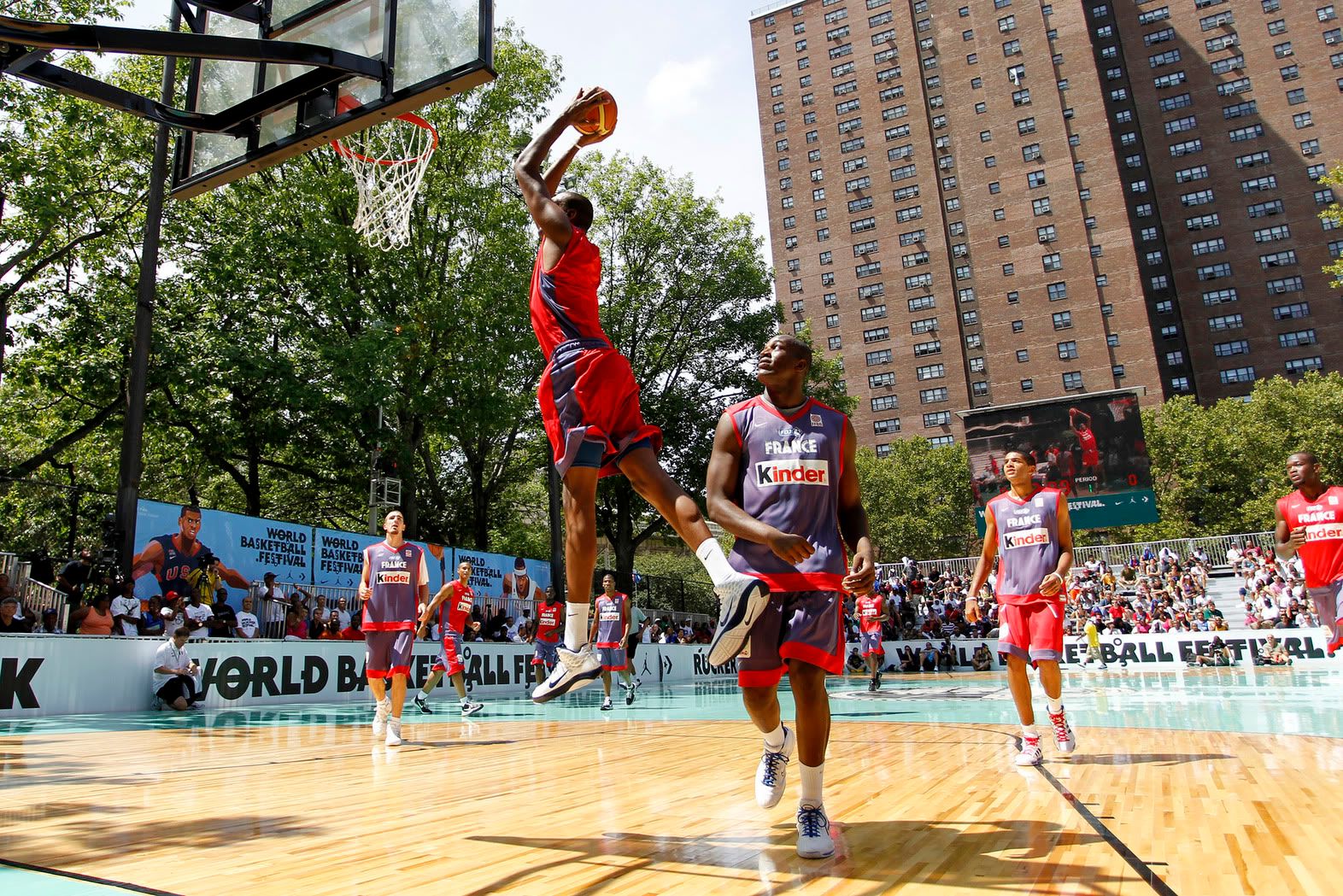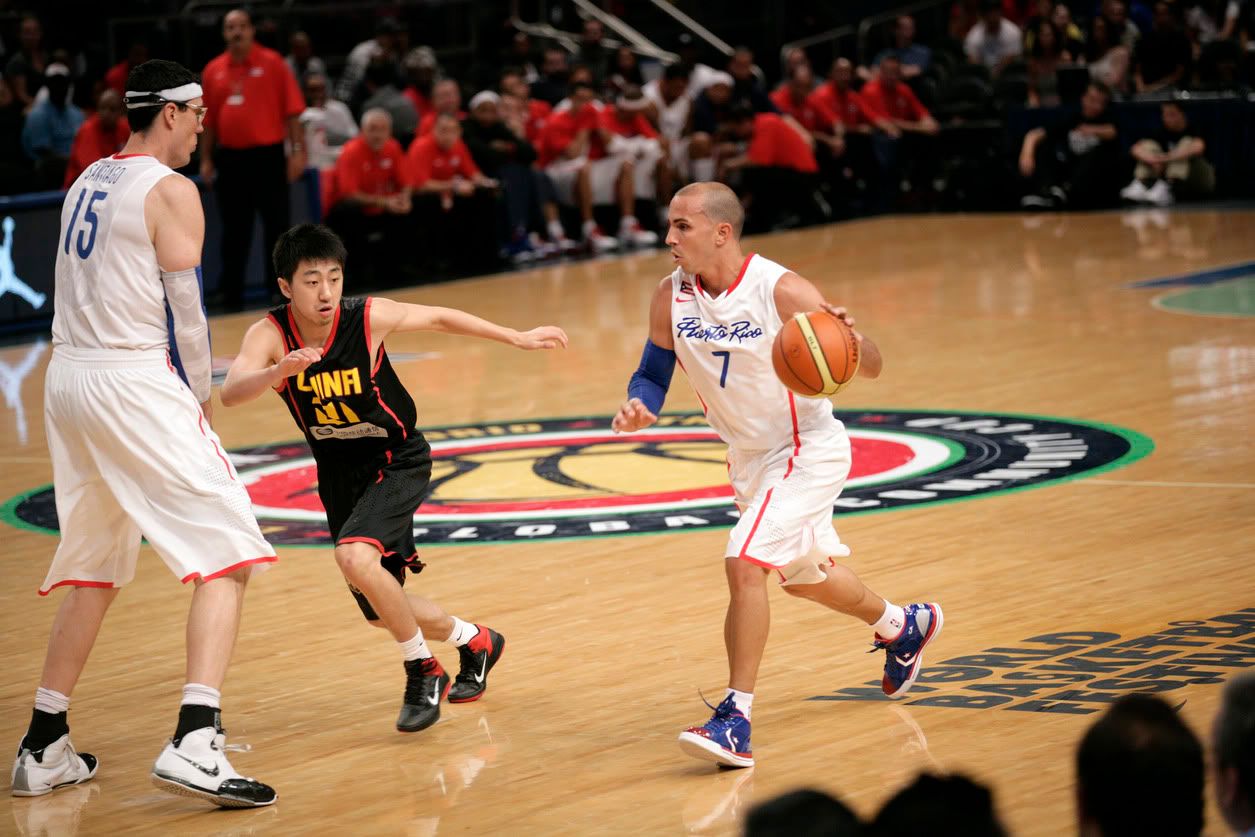 ...
this
slipped under my radar. Damn near til Jay took the stage @ Radio City this past Thursday night.
Lots of video, music and pictures after the jump.
Its an amazing concept, and brought about extraordinary things; games on pristine hardwood built on the stage @ Radio City Music Hall, in the middle of Times Square, and over top of the legendary Rucker Park Playground courts, with more games and practices hosted at Madison Square Garden, Jay-Z also performing @ Radio City, ballers from around the world coming together for the love of the game, the city, the music, and...the sneakers.
They even got the homie
Theophilus
in on it...
(There is a short for each borough, all extremely well done)
The World Basketball Festival (WBF) was a first time event put on by Nike, Jordan Brand, and Converse, the latter two of which are owned by the first. It was, in big part, an amazingly orchestrated, internationally involved corporate event.
8/18 Sneaker Freaker has highlights as well...
Here is a nice little summary of the events.
Still, Nike has done a lot to help artists, athletes, and kids in inner city NY, and this was an event that will not soon be forgotten for many.
Hova..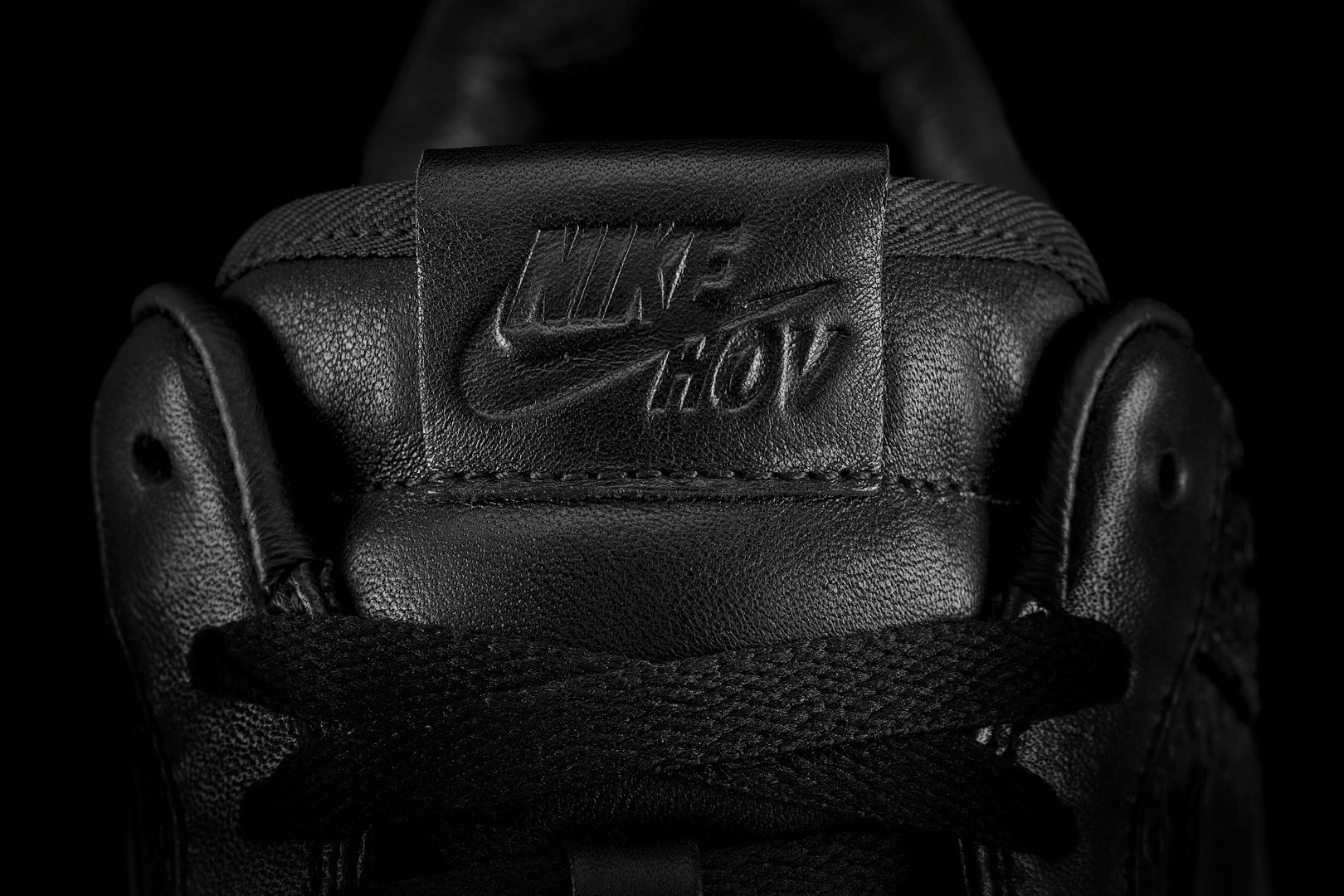 A couple of releases for the fest...including the BX colorway of the Borough AF1's, & coveted Foamposite Airforce One...