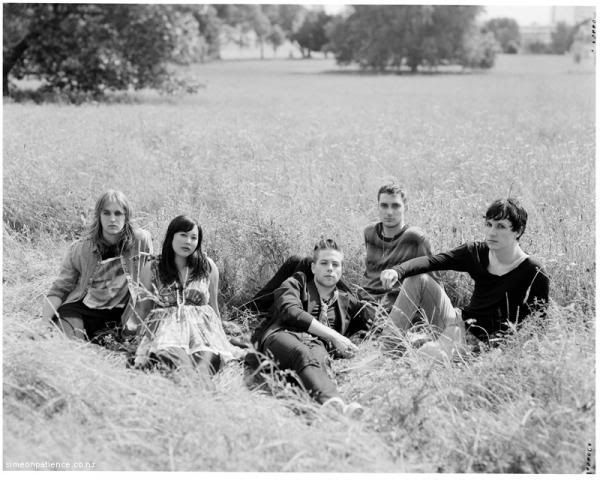 On a tip from a dreamy girl I have some new heavy rotations from
The Naked and Famous.
This up and coming Kiwi quintet has really won me over with the few songs they have available for listening pleasure as well as their stellar little vids...checka..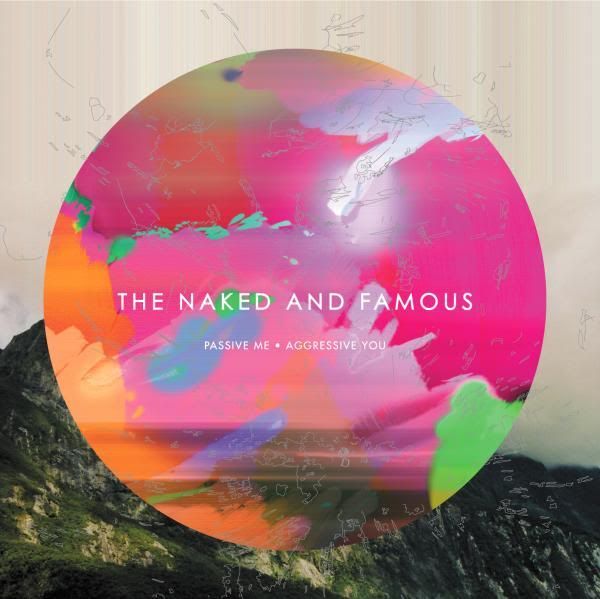 Pre-order their first album

Passive Me Aggressive You

which drops Sept. 6 and get a free limited 7" of 'Young Blood' b/w 'Crazy'!!
Both of these are supreme sounds & visuals...mad plays for my fall fa sho.
The Naked and Famous - Young Blood
The Naked and Famous - Punching In A Dream
More music
at their MySpace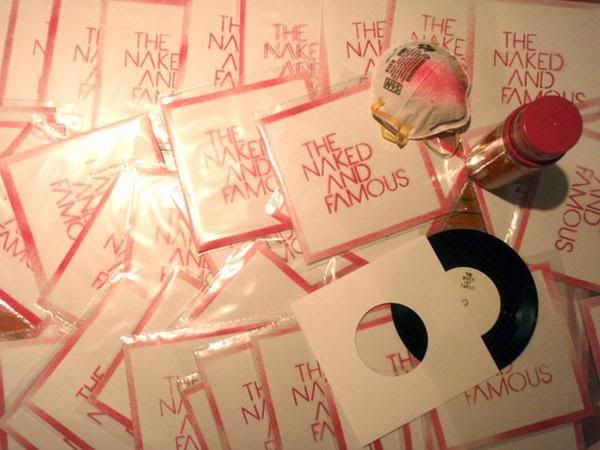 On an unrelated side note...wowsers :
Look out for the Air Jordan XI Comfort...