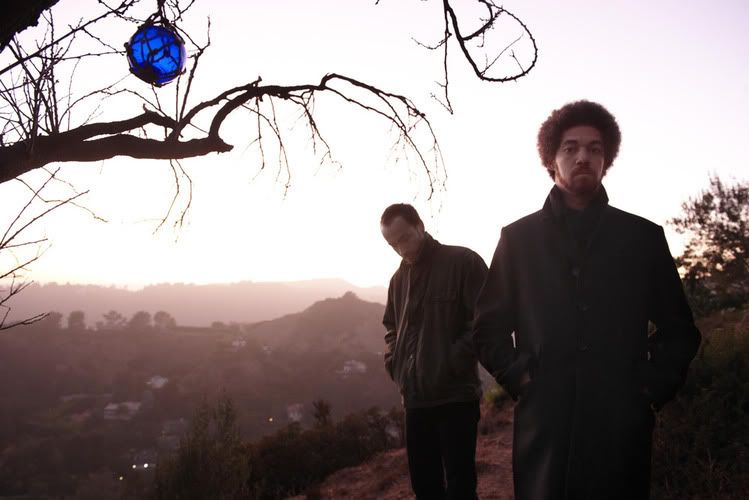 New crazy '3-D' interactive video for
Broken Bells'
single 'October'. This is my favorite off an album that really jumpstarted the early days of 2010 for me!
Of course (it's Danger Mouse & James Mercer of indie darlings The Shins!) since the 'pre-release' of their self titled first album, they have become something of a monster!! Their shows here in LA are impossible to get tickets to!
Well, I love this song, and this video is pretty fun and interesting...as I was 'doing' it for the first time, I started thinking of how I could video capture my screen, and post how cool my personal interactive video had been...and then...it saved it for me! Oh geez. The world has to end soon.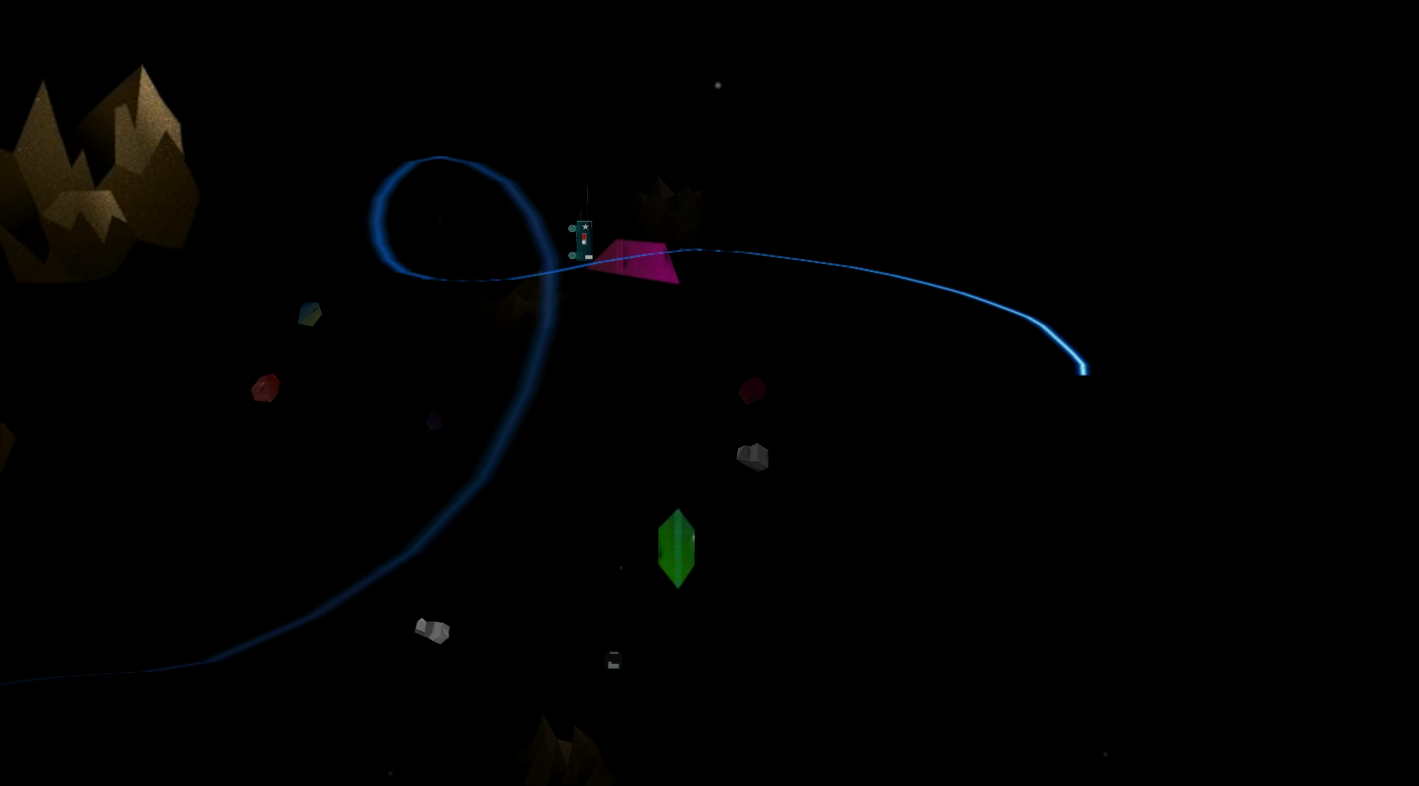 Here is the link to interact...
...and here's mine!