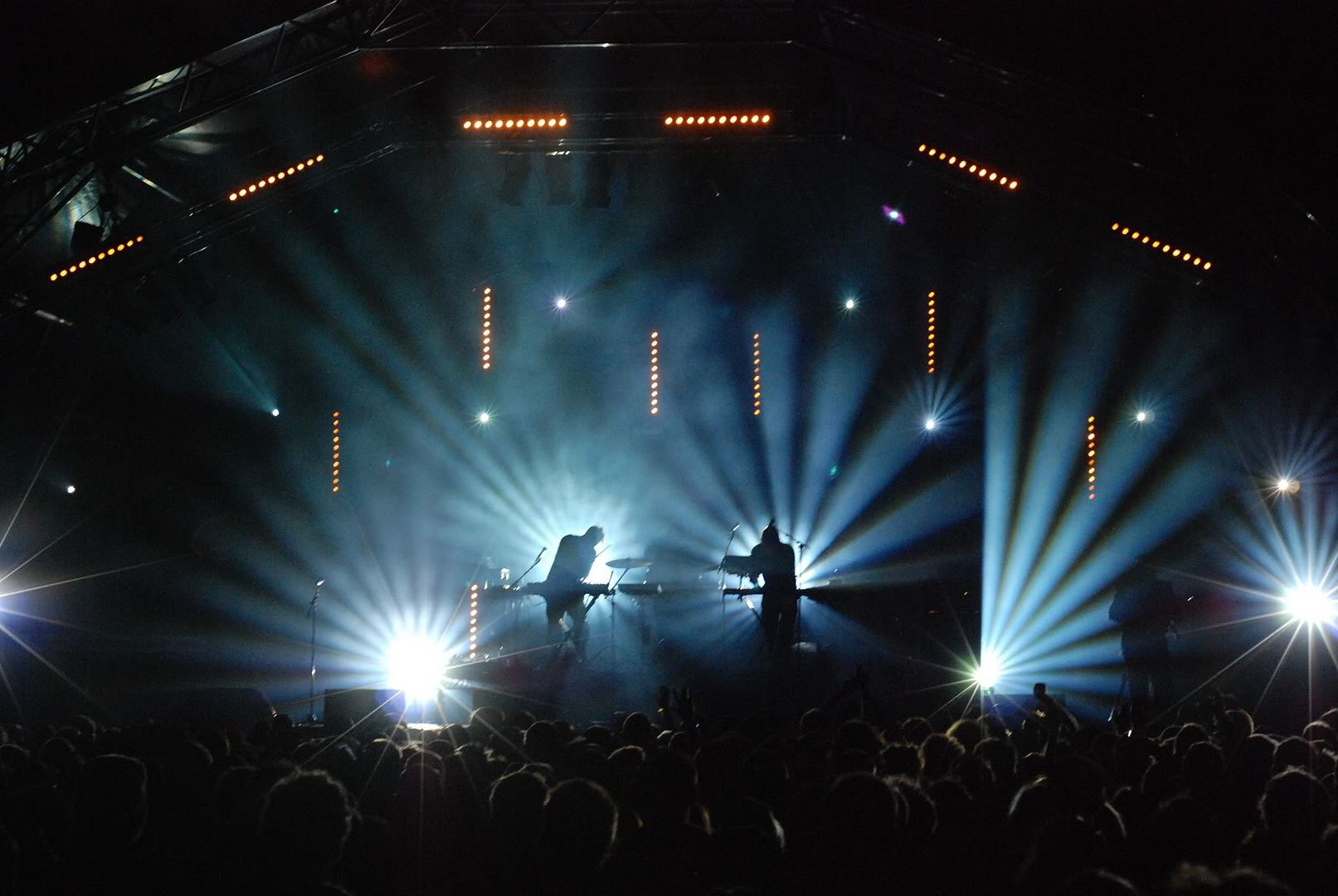 Or some nice fresh crusty French, or soft Challah, or whatever your bready item of choice is. Its just really good.
Senior
from
Röyksopp
is a great new addition to albums that I'll probably be digging for pretty much ever.
Röyksopp - The Drug
...a couple past remixes...
Röyksopp - Eple (Black Strobe Remix)
Kings of Convenience - I Don't Know What I Can Save You From (Röyksopp Remix)
Two older fave vids...