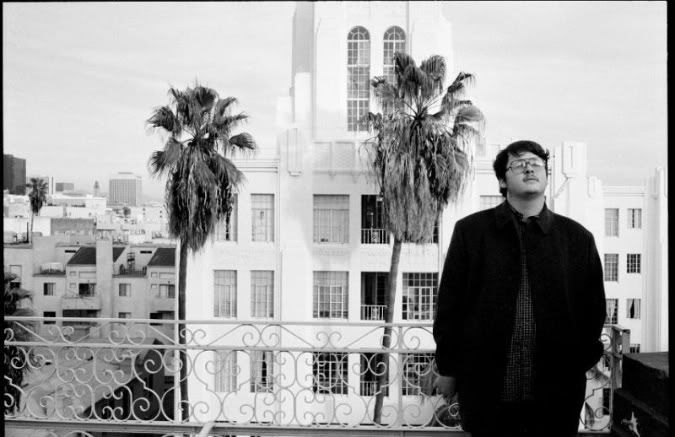 Viddy for "A Grass Day" from
Groundislava... taken from the LP.
..
Groundislava ...
and brought to you by your friends at
Friends of Friends
, and
Shlomo
..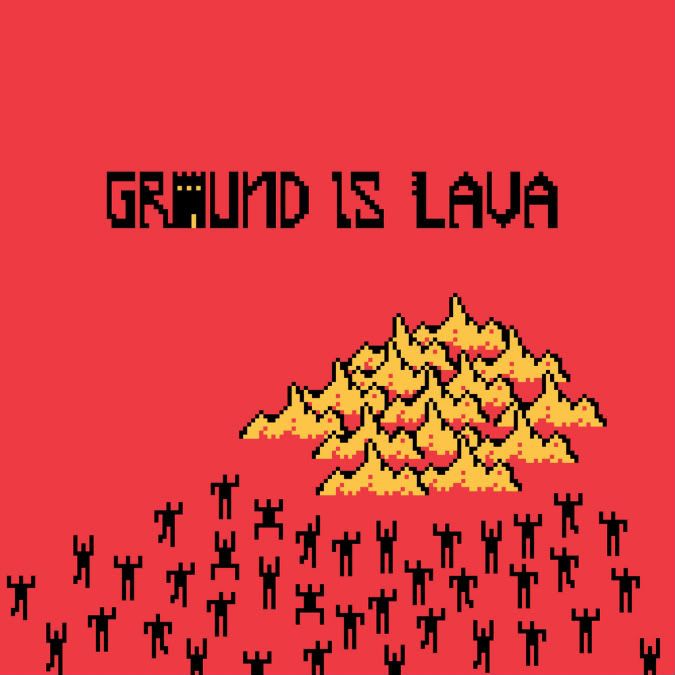 Groundislava's Pops made the "Take On Me" video...seriously. Norwegian new-wave sunn.
AND,
Paula Abdul's "Opposites Attract" video..that was a serious fave as a youngster..Now he's done this video for his son.
It's the goods.
He also put together this mix for spring past which is part of the Friends of Friends mix series... 2011.. how fast it goes..
Groundislava - Spring Mix