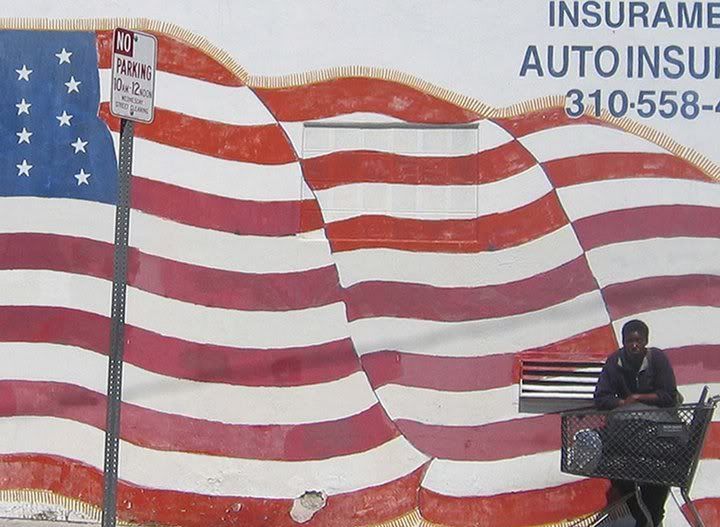 Semi appropriate that
this video
from my homie
Malkovich
drops today.
The UPH offices happen to have to drop out of Palms. Unfortunately in a bit of an unceremonious and unfun way. What did you think makes us the 'unsung' hero? Keepin' it movin my friends, K. I. muthafukin M.
Malk be doin' that very same...
And just to reinforce my point...the O.G.