Fresh from
A-Trak
...comes the second installment of his
Dirty South Dance
mixtape title.
Its up for free ninety nine at
Bandcamp
...
Of course A-Treezy is affiliated with all the dope cool kids, and
DSD V. 1,
which came out in 2007, featured cover art by
Obey
(Shepard Fairey) ... if you are hip to the steeze you can tell this one is no different, and a deluxe pack including a tee, a poster, and a CD is coming soon so keep your eyes peeled for that drop in a few weeks.
If you don't know who A-Trak is...well...
here is a little sample of something he's done.
Jammity Jammers:
A-Trak - Trizzy Turnt Up
A-Trak - Whatever You Shoot
A-Trak - Ice Cream On Blast
A-Trak - Make The Trap Wile Out
BONUS JAM!!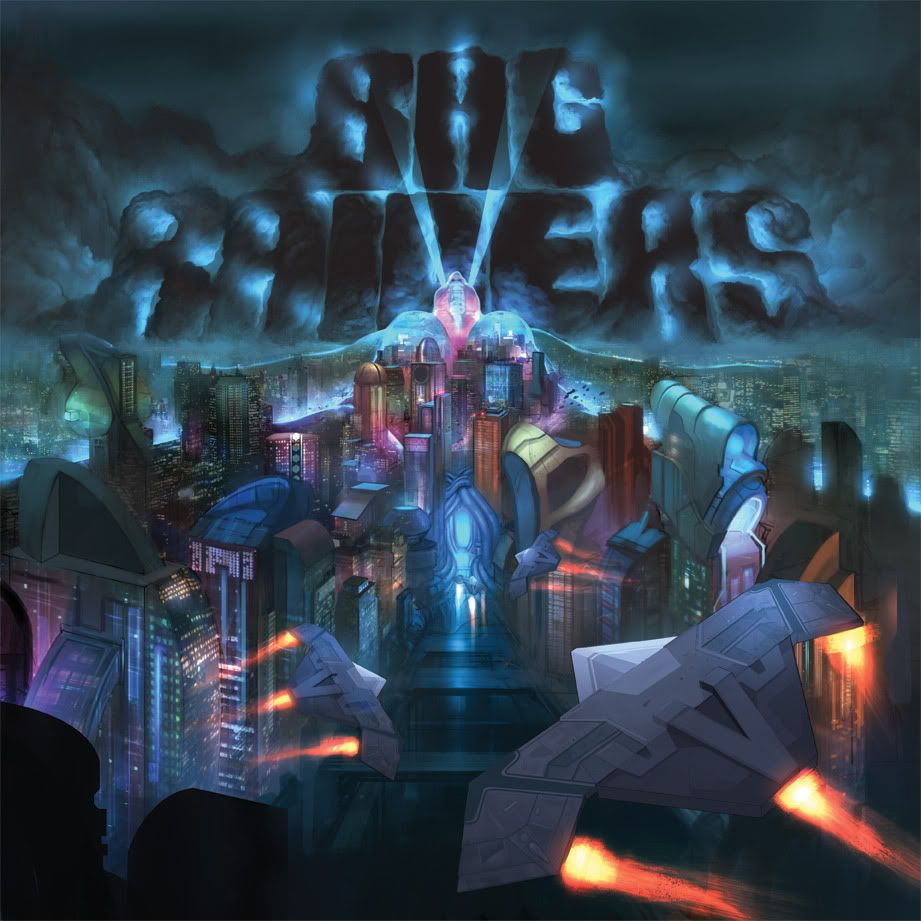 Yeah Bag Raiders!!! - Shooting Stars (from the 'Whatever You Shoot Track' above. An old fave of mine)...