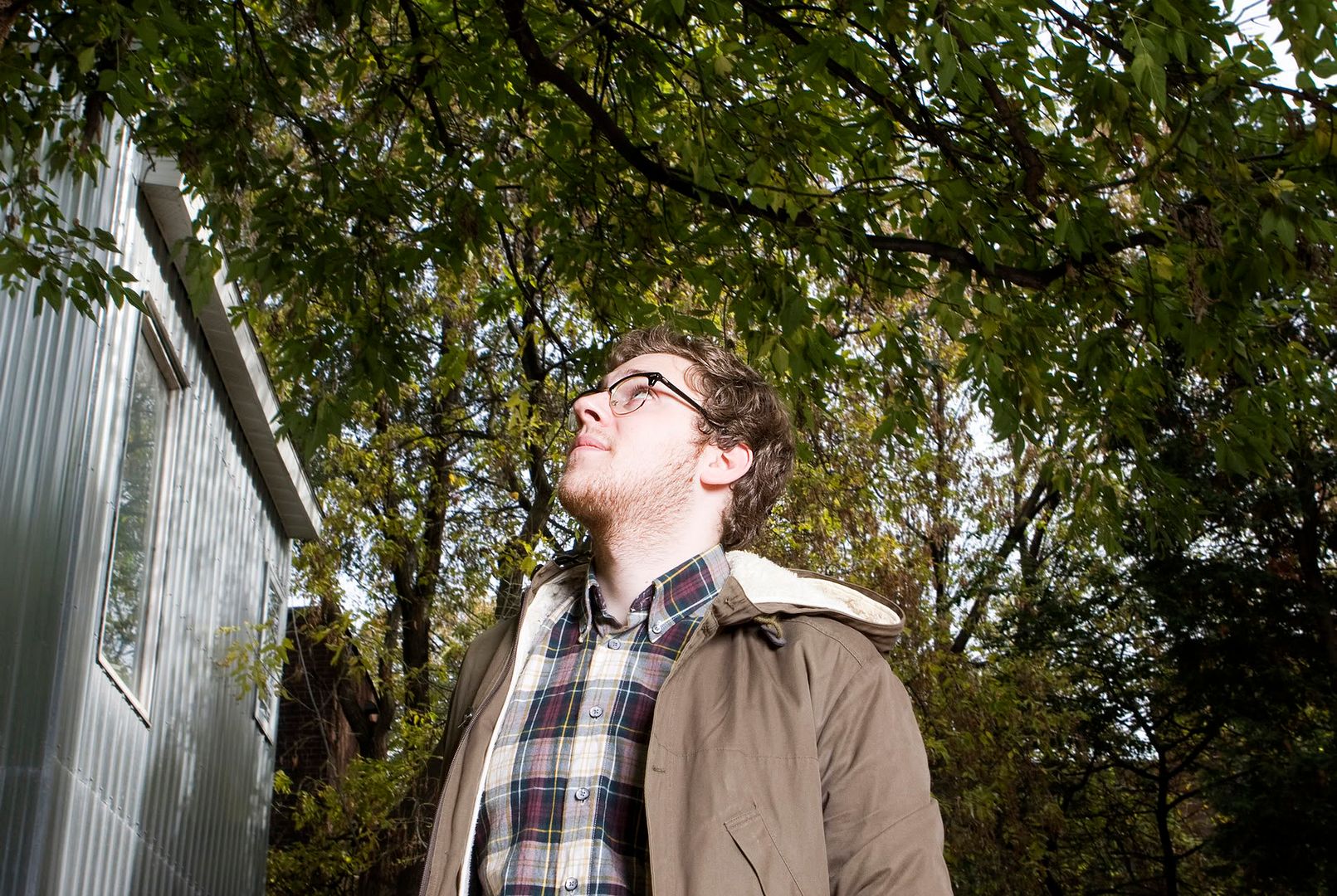 Mike Silver, aka
CFCF
est un artiste montréalais qui a sorti en octobre dernier son premier album,
Continent
.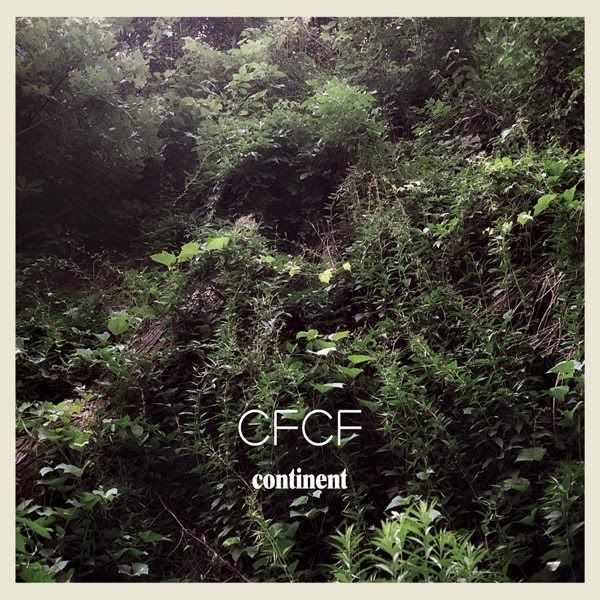 CFCF - Monolith
Memory Tapes - Last Awake (CFCF Remix)
He will play U.S. debut here at Echoplex by Tilt
&
Binary L.A.
plus
Class Actress
,
LexiconDon
, and Austin Electro O.G.
Neon Indian
(previously known as Ghosthustler & now Vega as well) DJ set. Sure to bee the kneesiest.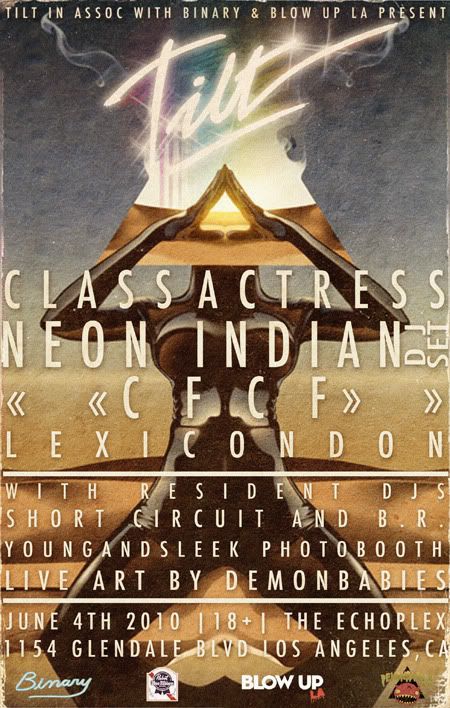 This Ghosthustler track brings it back to Canuck land and rainy Vancouver fall 2007 heady green Volvo driving flashbacks for me. One of the favorites frrever.
Ghosthustler - Someone Else's Ride
O.G.⤵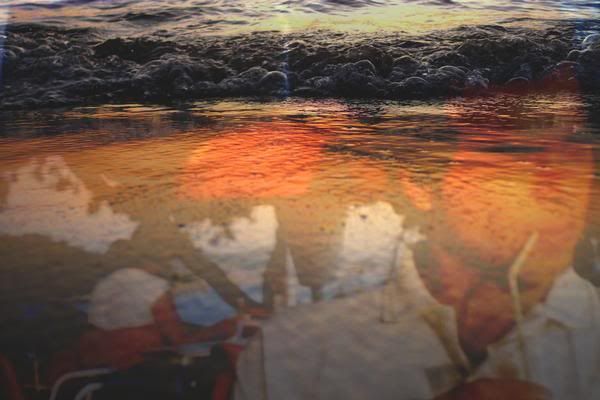 Now. More warmth
from cold Guelph.
Canada.
There are some
eyes on these brothers
.
CFCF - Big Love (Mathemagic Remix)
Mathemagic - Breaststroke
Mathemagic - High