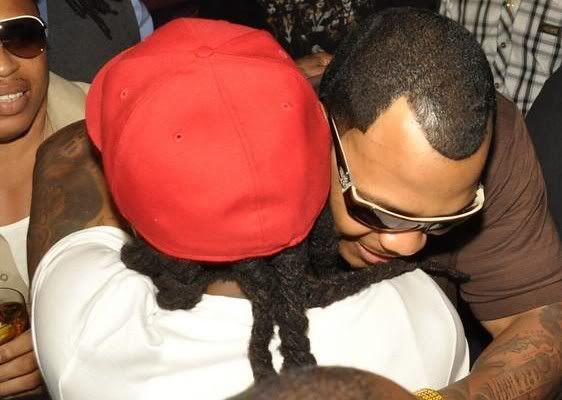 GRATUITOUS LIL' WAYNE & FLO RIDA POST.
WHO THE F IS FLO RIDA? DIDN'T HE HAVE A COUPLE SONGS OR SOMETHING? ha.
FOR REAL THOUGH IM ABOUT TO BLAST THIS SHIT ALL FRIDAY LONG.
Flo Rida & Lil' Wayne - Fresh I Stay Pt. 2
GRATUITOUS LIL' WAYNE PICTURE!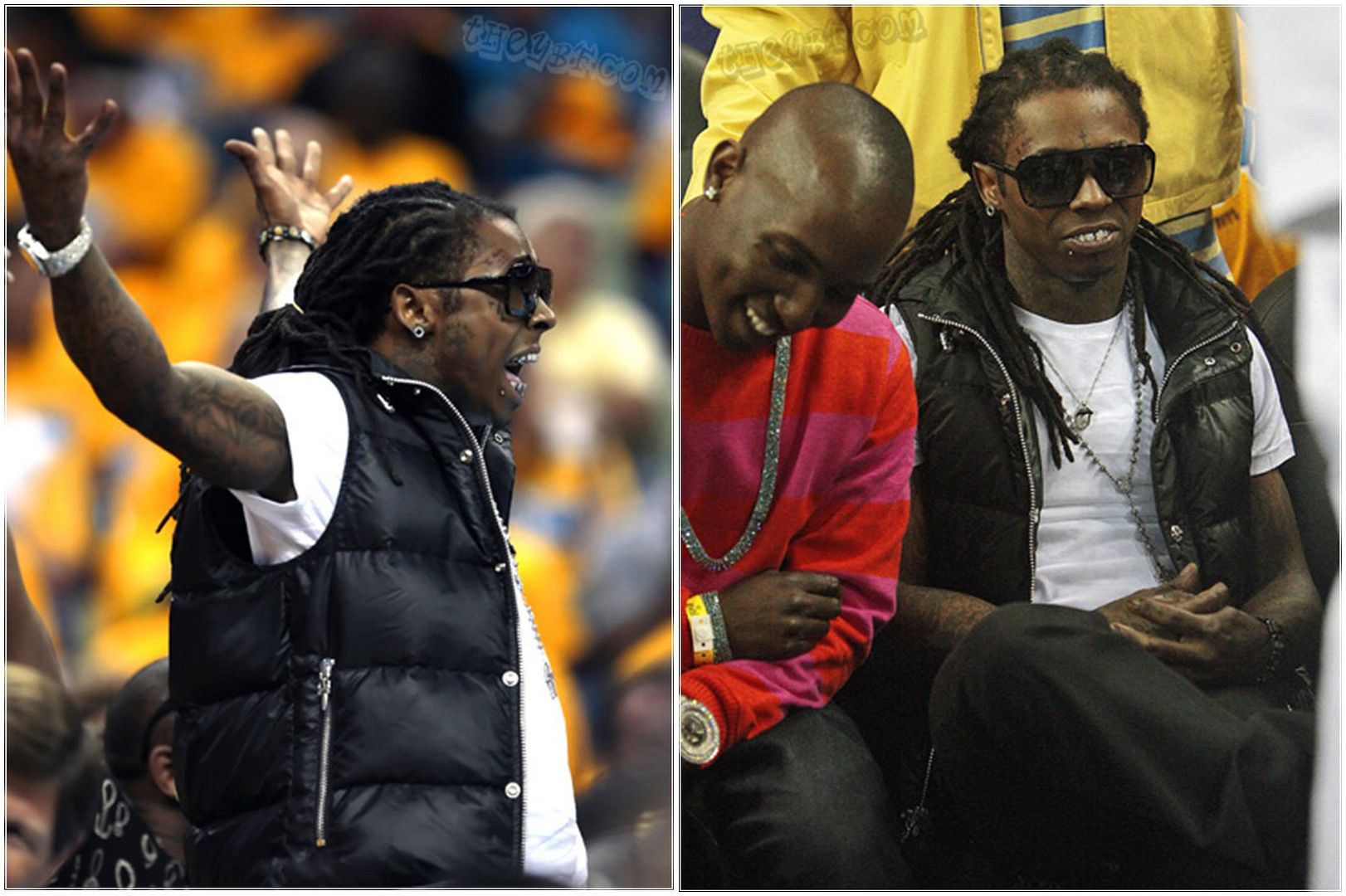 GRATUITOUSLY WEIRD THAT FLO RIDA COLLABO-ED WITH THESE GUYS!!! WHO ROCK GRATUITOUS YEEZYS!!
But not on this song.....its just too weird and funny. Japanese dudes with weird shaves in their black hair and white goatee moustache combos!...Wait what?