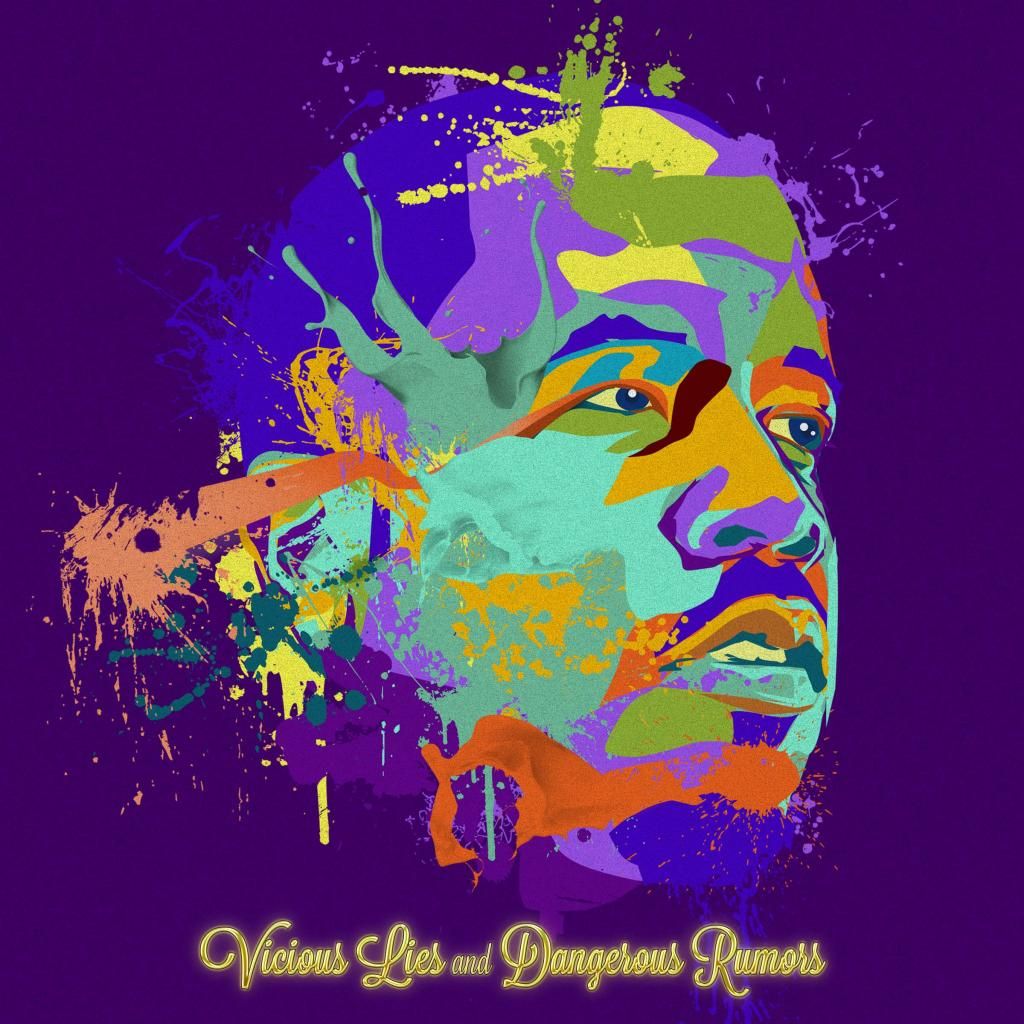 There are times when people ask "who's your favorite band." Not even going to go into the multiple dimensions of why I dislike this question, however, I have been known to answer, "
Outkast
," without flinching.
When Speakerboxxx/The Love Below came out, I actually carried the CDs around in my pockets, eventually snapping Andre 3000's 1/2 into 1/2.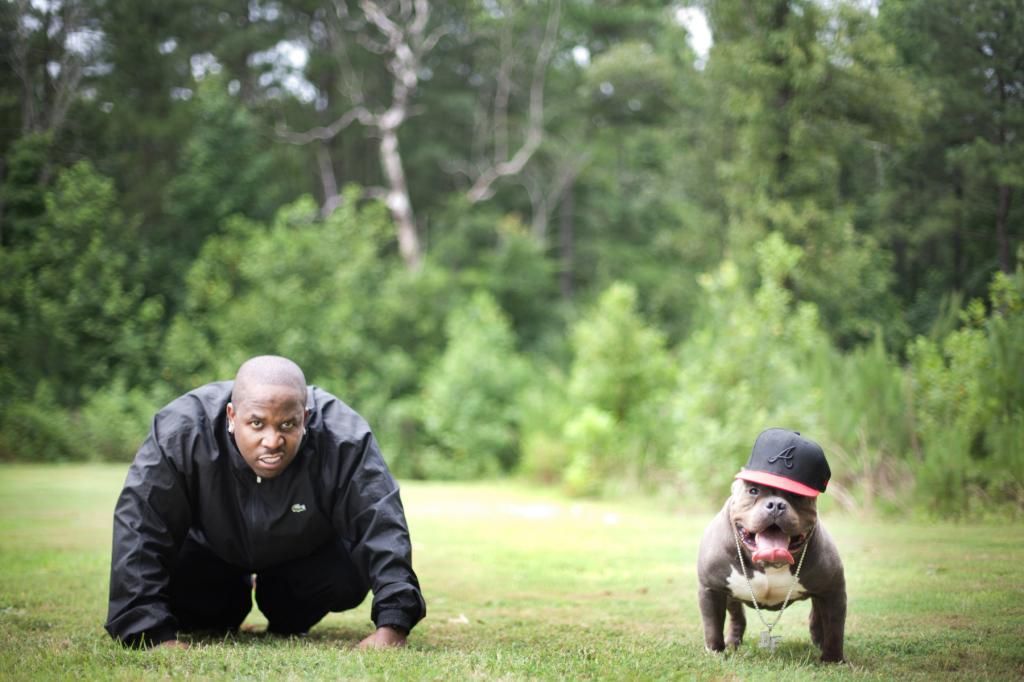 Irregaaaadless (that's some Maine shit).... this new
Big Boi
album is some serious shiz. And this track with
Phantogram
(Charlie Everywhere !!) &
A$AP Rocky
is kiiiiiiinda slammin.