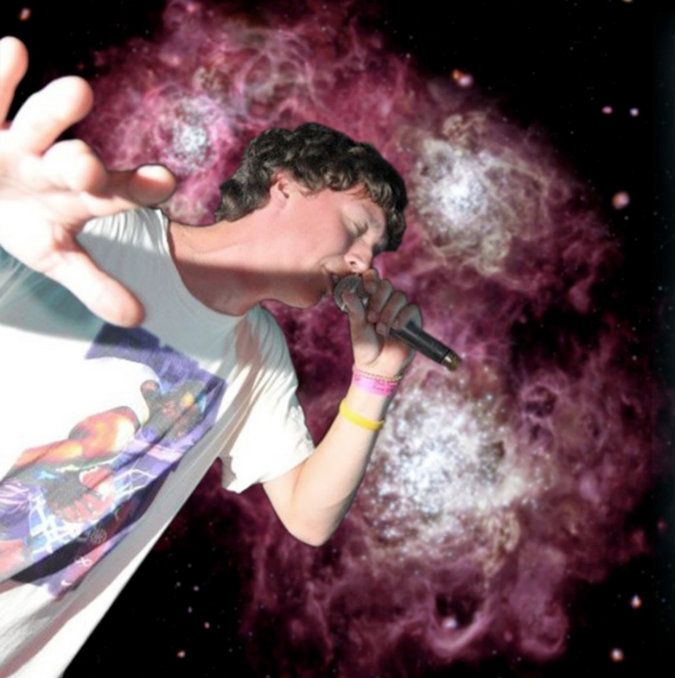 The Hero has a mighty talented Brother, Broverstander, Famborgini Diabro, you know what time it is.
Entricut
been off the hook for about a few minutes sunnnn!! Been too long since we've hosted the ever so goodness! Get at it.
Looking forward to a show with the Brothers this Christmas in Central Maine...........
This shit is. So. Ill.
And don't miss the
Rapture EP
, with Entricut,
Rajnii
,
Grave Stranger
, Humble, etc...
And speaking of
Grave Stranger
, holy hell our homie's tracks are peak time banguhs if we've ever heard one...we have...
P
eep some of his older stuff
, also amazing, and sit tight, because we'll have the newer up here very soooonnnn...
And here's a little piece on Rajnii...A seriously good dude...