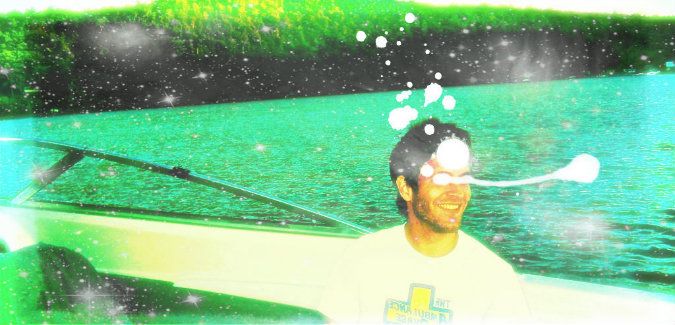 Not to be overlooked is the other half of the OG Synesthesia duo...
Grave Stranger.
He and
Entricut
are dropping new tracks daily. As we type/read.
All three of these are new collabos btwn the two.
Silky, Bros. Digging.
Grave Stranger is the former
Algorithm
. Shit was also sick.
Yo homie, I know you gonna finish law school either way, but will you plz keeping making bangers like this so you don't even have to get into all of that?
Just sayin. Its an idea.
Peak time. Banghus. From Maine, bitch.