A way overdue post,
the previously
featured homie
Computer At Sea
has released his first full length album (about 7 mos ago!) and
its up for download for whatever you wanna pay for it
! Its been in rotation for us here (now in our new Hollywood locale) since its drop and continues to get people psyched all over the place, just like it most surely did at this past
Bent Festival
.
From
Palace of the Lightbulbs
Here are a couple of faves...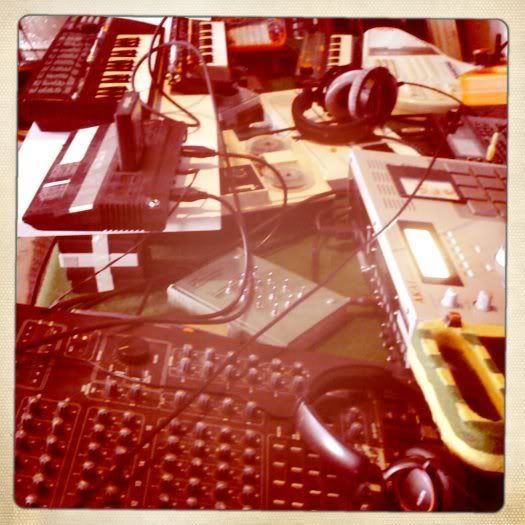 ...
and some of his faves
.
Lastly, here's a quick video preview of what was Wobblevision at Bent 2011...