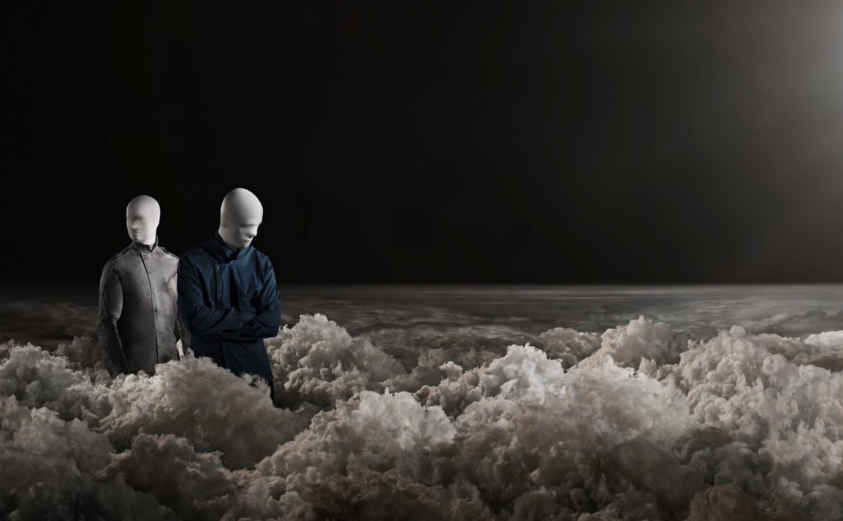 We've kinda been sitting on this mix for a while now....
Monarchy
is def one of our recent faves, and seeing them @ Coachella (w/ the homie Matt Andrade behind the front of house boards!!) really solidified their dopeness.
Look for their brand new album,
Around The Sun,
which drops on July 11th,
and is available for pre-order via iTunes HERE!!
They've been kicking around since '09, and about a year ago, in Cape Canaveral, Florida, their first live performace was broadcast directly into space...making them the first band with a direct space live show transmission! What's not to love!?
BUY : Monarchy - Monarchy
Well, with out further ado, here is a little summer mix they put together a couple of months ago....enjoy!!
Monarchy Summer Mix
by
Monarchy
Track listing:
Yuksek - On A Train (The Magician remix)
Monarchy - I Won't Let Go (Bag Raiders remix)
Mitzi - All I Heard (Cassian remix)
Slice and Soda - Year of the Dragon (Villa remix)
Whirlpool Productions - From Disco To Disco (Les Rhythmes Digitales remix)
Hercules and Love Affair - Painted Eyes (Moonlight Matters remix)
Monarchy - Maybe I'm Crazy (DiskJokke remix)
Felix Da Housecat - Elvis
Kelis - Acappella (Monarchy remix)
Master Shortie - Back to the 80's (Monarchy remix)
Mike Balance - Energy
Fenech Soler - Stop and Stare (Manhattan Clique remix)
Pacific! - Unspoken (Alex Gopher and Pierrick Devin remix)
This video was my intro to the guys...gotta check it...