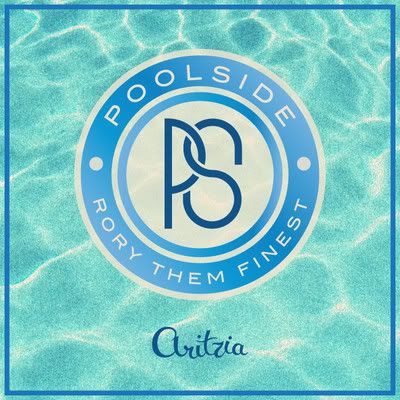 A homie recently both played the first cut on this mix (which I proceeded to be vocally luke warm about, besides admiring the sample.
Brandy was a def Hero unanimous crush and a half in like 7th grade
) and hooked me up w/ a 2 channel mixer.
Well
its a certified banguh
. As is this entire mix. Including the remix of
Hero fave, Tyson's
"Out Of My Mind". Get your Pool Jams on ice and get it on via
Aritzia
and
Rory Them Finest
...
more mixes here
...
Poolside by Rory Them Finest
by
Aritzia
Brandy - Down With You
Blawan - Getting Me Down
Todd Terje - Ragysh
Tyson - Out Of My Mind (The Swiss Remix)
Adele - Set Fire To The Rain (Plastic Plates Remix)
Eli Escobar - Love Thing Part 2 (DJ Mehdi Remix)
Cheri - Starstruck
Clio - Faces
McKenzie & Gardiner - From Time
Mid-Air - Ease Out (Revenge Edit)
Larry Tiger - Eagle 52nd
Street - Can't Afford To Let You Go
Ford & Lopatin - Joey Rogers
C-Bank - One More Shot
Jago - I'm Going to Go (Frankie Knuckles Remix)
Kerrier District - Dick
Human Egg - Love Like This
Atmosphera - Easy Girl (R.W. Edit)
The System - My Radio Rocks
Gang Gang Dance - Romance Layers
The Radio Dept - The One
Active Child Feat. How To Dress Well - Playing House
Pictureplane - Real Is A Feeling
Beyonce f. Andre 3000 - Party
Look. Its a pool party.