It's really being a
Domino Record Co.
couple of weeks. The big and obvious thing is that label founders Junior Boys release a new full length on Tuesday. I've had a few listens and am quite into it. Very enjoyable indeed.
Junior Boys - Its All True
However, also this past week, I blogged about and went to see, a couple of other Domino artists (
Anna Calvi
&
Devonte Hynes
. Not originally knowing they were label-mates...), and on top of all this,
its also the second to last day of Domino Radio
! A week of streaming radio featuring sets of hand picked music from many Domino artists, and other musical curators.
Well Anna Calvi was really really amazing (see below. I'm kind of crushing out a little bit), and the Blood Orange track is tight, I"m looking forward to the full length...
Anna Calvi - Anna Calvi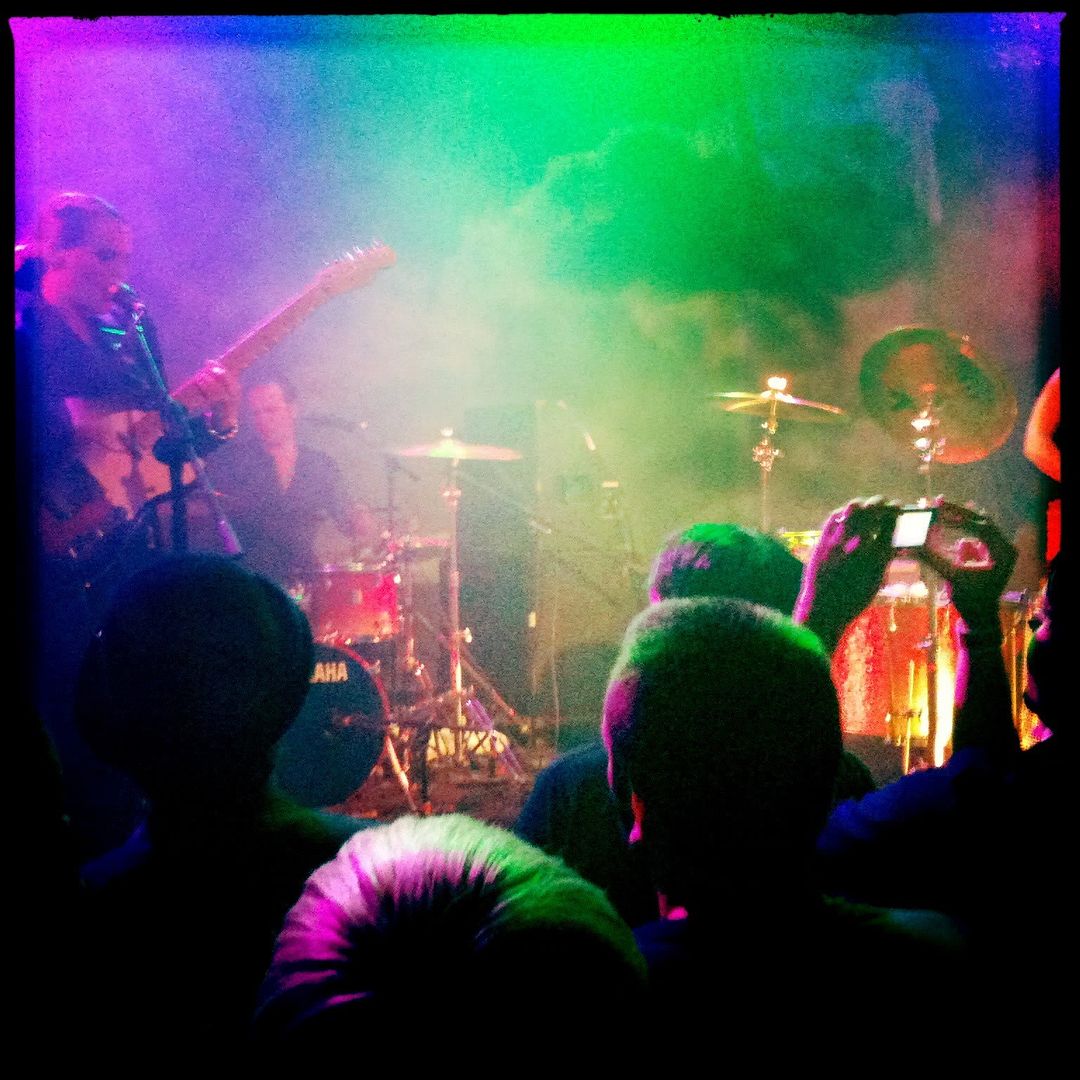 I'll Be Your Man
by
Anna Calvi
Until then, check
out the radio
, and lookout for more Domino Posts coming VERY SOON.
Junior Boys new LP is titled
Its All True
, and is out now...
Here's a couple of faves...
Junior Boys - Banana Ripple
Junior Boys - ep