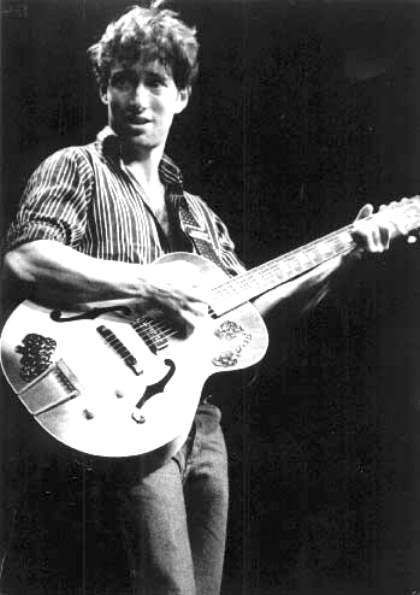 Photo from this amazing collec of 1.0 Jonathan madness!
Boston's own Jonathan Richman @
TROUBADOUR
tonight! Places he plays should have to change their name to The Troubadour when he plays there. Always. Hes the true and consumate troub, and always repping New England hard! I wish I could go!
The Modern Lovers - Government Center