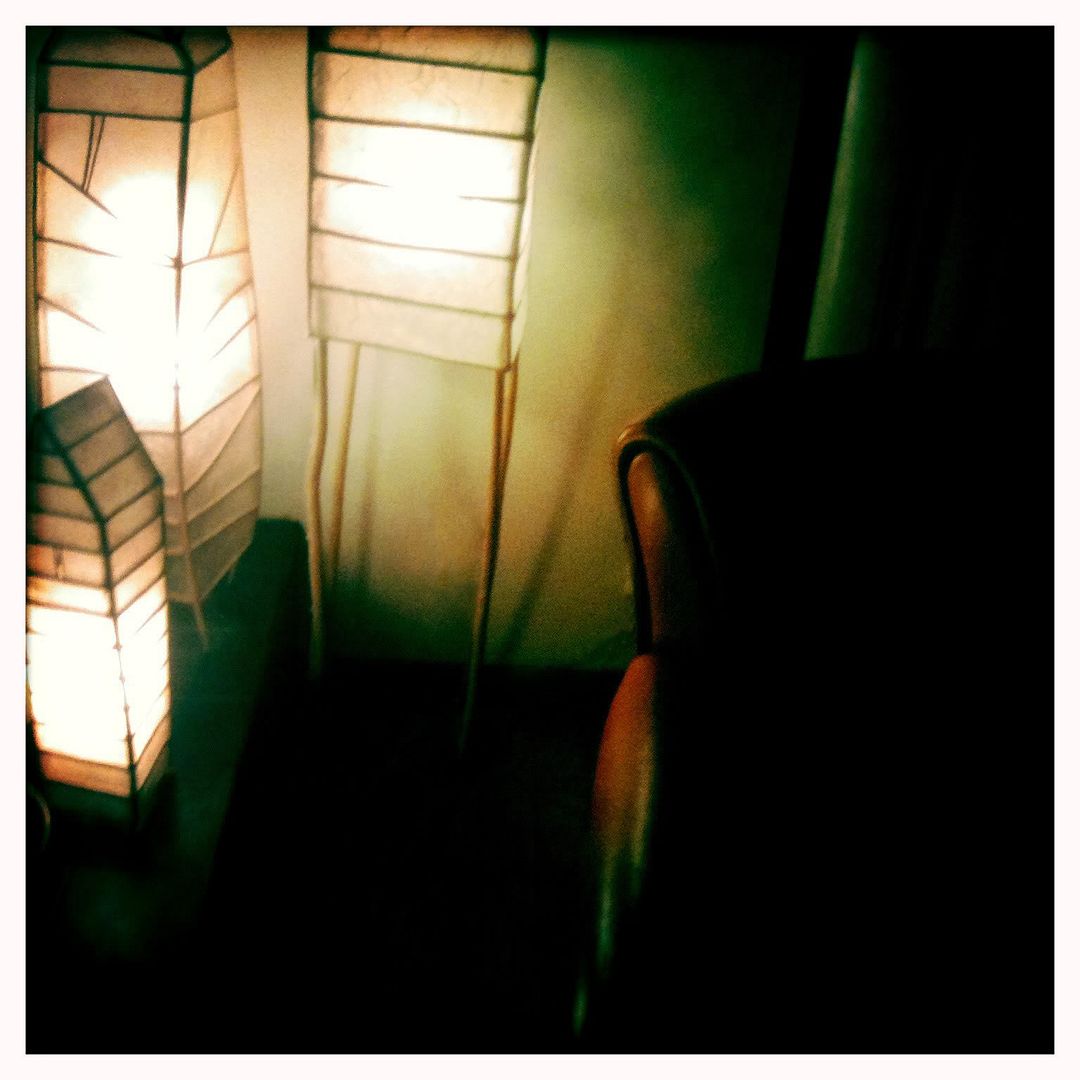 Last night was a great night of friends. And FOOD. Wow food. Thanks all. We had a blast.
I've been living, on the weekends mostly, in an amazing, quirky, weird, awesome house in the Hollywood hills that my girl has been housesitting, and last night was a bit of a farewell. Tonight will be our last night and I'm a bit sad about it! There's no cell reception up here, and until Friday we had to deal w/ some VERY weird cats, but I've come to feel comfy here, and its a pretty great spot. I will miss the courtyard for sure. Thanks Molly & John. I've never met you, but I can tell you are rad peeps.
I would really still love it if you all checked out and voted for my remix of Metric's track
'Gold Guns Girls', which is part of an
Indaba Music contest...
MY TRACK IS INCLUDED IN THE POST BELOW THIS ONE>>>>
That said, thanks all and lets all take it easy and have a good one.
Here's a couple mellow Sunday jammers.
Jack Rose - Moon In The Gutter
(from
Luck in the Valley
)
Ariel Pink - I Can't Hear My Eyes
(from
Before Today
)
The War On Drugs - Comin' Through
(from
Future Weather
)
Clues - Let's Get Strong
(from
Clues
)