It takes me forever and ever to post things. One day we'll have a staff of like, 5 or something and there will be shit scrolling across your news ticker and shit from us.
Oh, so
SoundCloud
, solid, quick, easy,
DMCA friendly
, and usually easy to find what I want. Downside is that I can't always do it (see YouTube 'video' below). I'm just not ready to delete my blog again anytime soon, mostly because I just don't have much time to put into it right now! @nd I'd like it to still be around when, well, maybe I do.
These two albums, as whole pieces, are pretty great mellow times,
being my pick of the pair. Two tracks from each.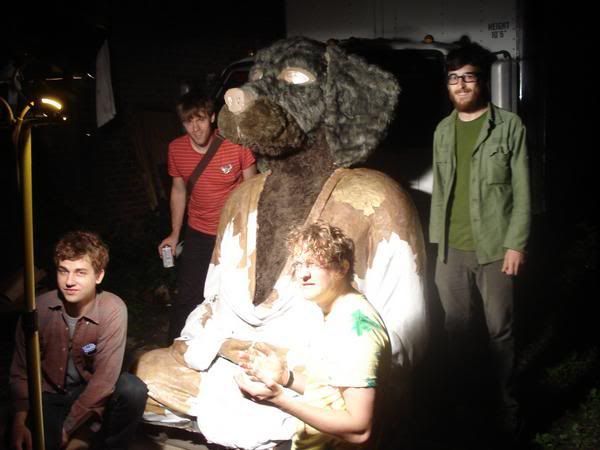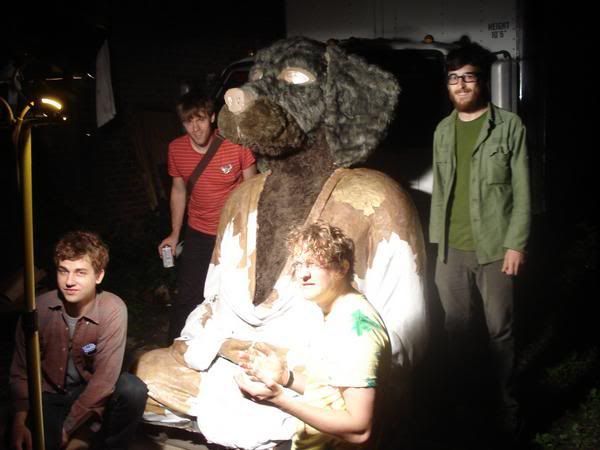 I think I posted
Woods
on the old blog. Two from
At Echo Lake
.
Its fuzzy, and falsetto, and kinda funny, but its pretty engaging and can even be heart wrenching. If you will that is.
Oh, and to my Portland MAINE fam, the guys play the homeland, in a venue I love,
SPACE Gallery
on September 15! And for my Vermontskis, the next day in Winooski @
The Monkey House
!
Woods - Blood Dries Darker
Woods - Pick Up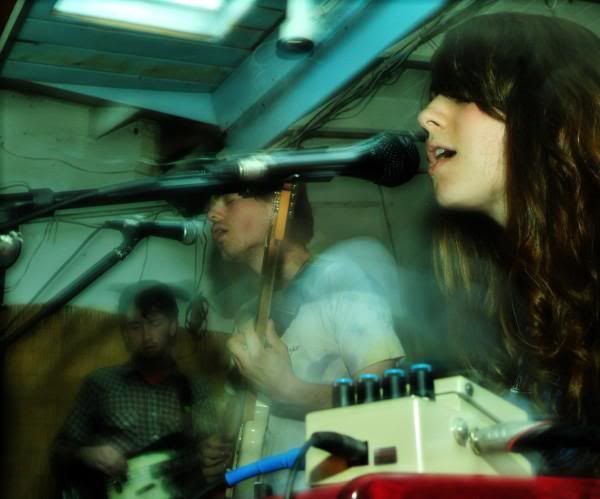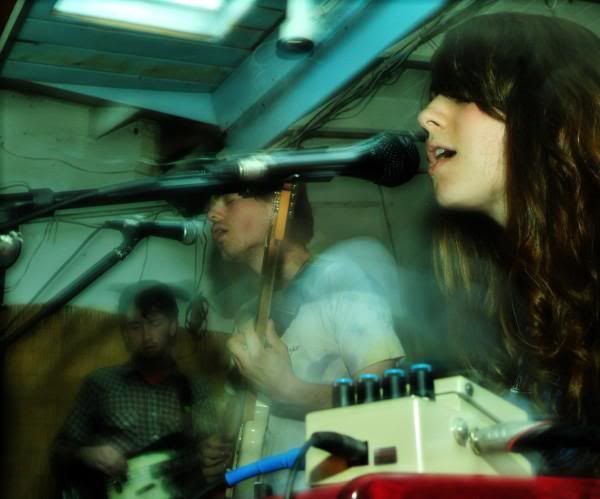 And
Avi Buffalo.
What can I say? I love some hard ass music, but I'm a sucker for some mellow ass falsetto rock. I think they are pretty big in the underworld. Heh. Anyone catch em @ Hollywood Bowl? I think they opened for...I can't remember. Sure it was good picnic and wine times.
No, I know they have a good following, and I dig the almost totally not weird/weirdness of all of their tracks.
Two from the self titled LP...
Avi Buffalo.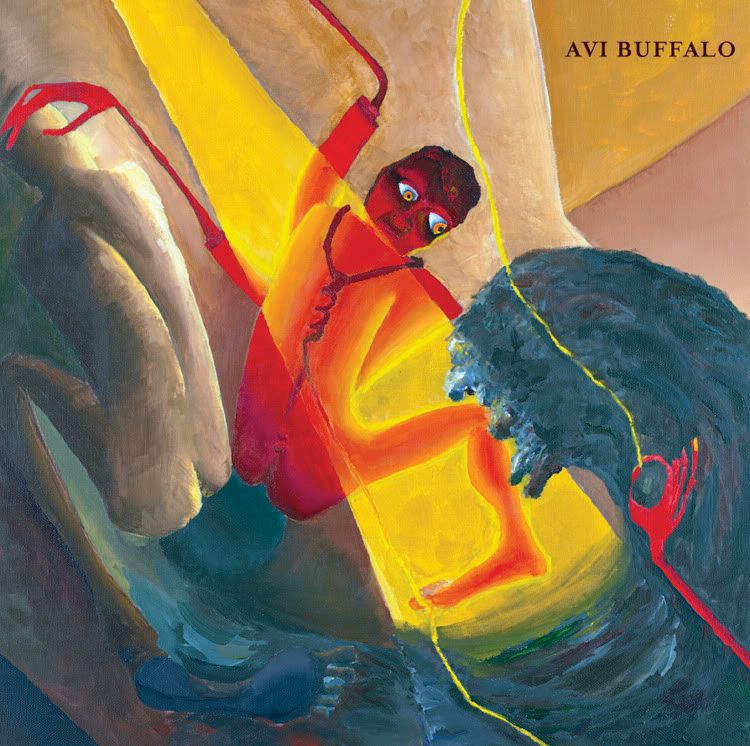 Avi Buffalo - Jessica
Avi Buffalo - Summer Cum