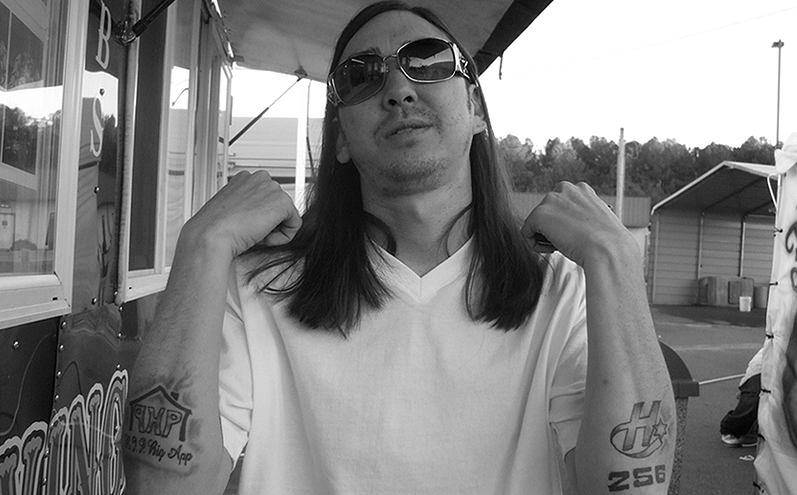 I'm in it cuz
Jackie Chain
is my dude.
I first heard him like 2 years ago now, and I was captivated. The quasi-Asian-ness (he's 1/2 Korean) The quasi-white-ness (he's 1/2 white). The quasi-not-gangsta-ness. The actual gangsta-ness. The cameos with 'real G's'. I think to myself 'I must just not know what this kid has going on! How is he so gangsta?! He looks so NOT gangsta!!' He's not the best blow-you-away, hands-down rapper, but homie goes hard thats for sure. I'm down with the Chain Mang.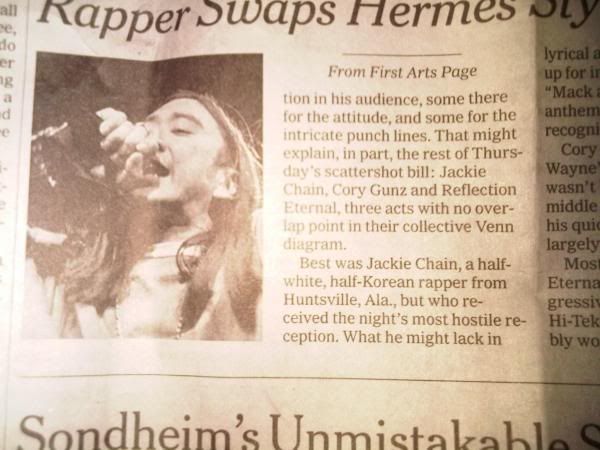 Peep the teaser for his new video, 'Wow':
And the video for a summer 2010 track of his, 'Diamonds & Cadillacs':
And a couple of tracks he rips the shit out of...
Jackie Chain f. Jhi Ali - Rollin' (Diplo Remix)
Mike Posner & The Brain Trust f. Big Sean, Donnis & Jackie Chain - Smoke & Drive (Remix)
Jackie Chain - Diamonds & Cadillacs