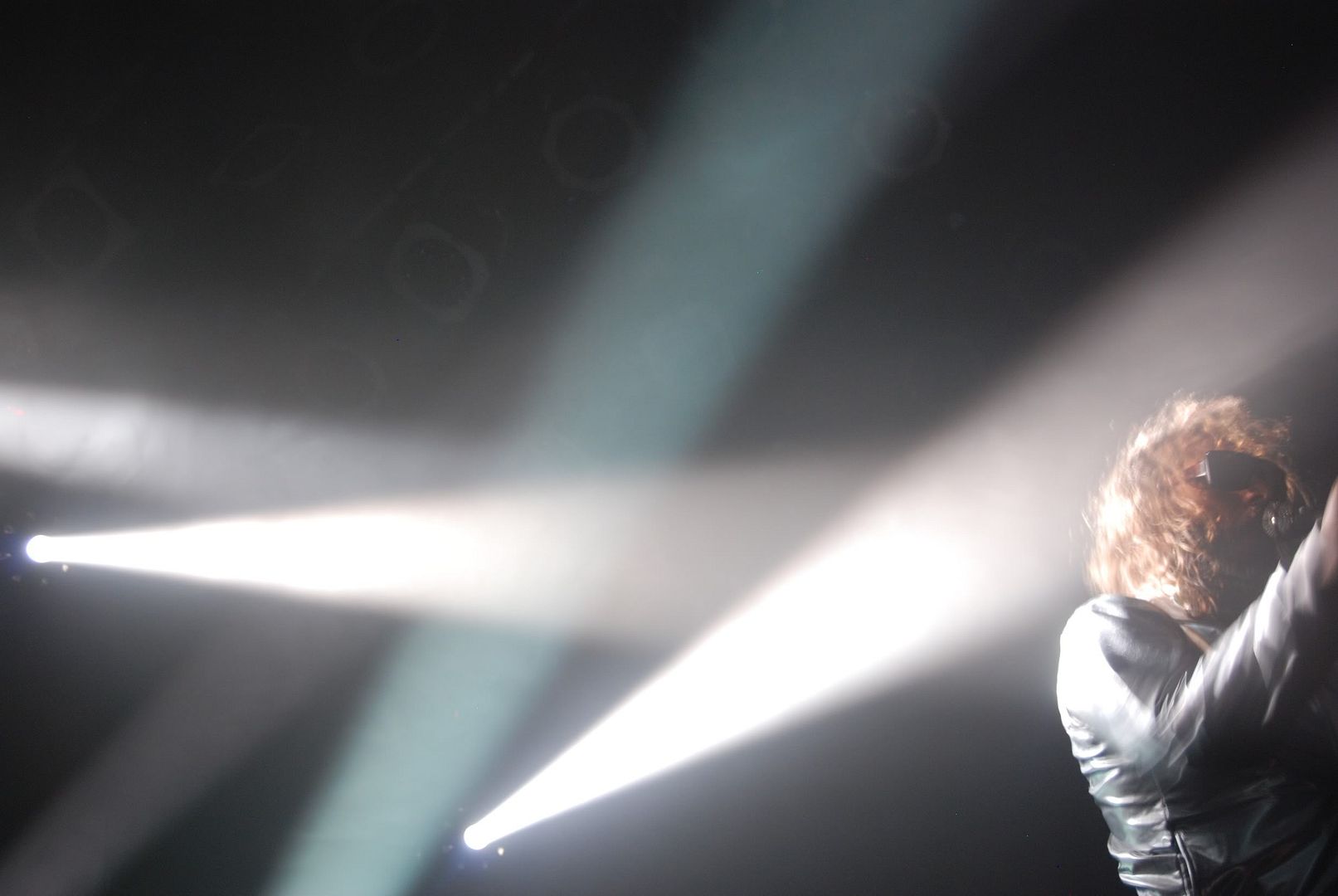 What can I say, I basically love everything
the bloke
does...
...including providing aural fuzzy-ness for those special moments...
He's todays, even cooler (possible?),
Serge Gainsbourg...
(see below).
Regardless, here is a nice one of his current single, "Look".
Sebastian Tellier - Look (Dirty Little Secret Remix)
And...don't miss the video of the original...
Oh fuck it, while we're at it, this beautiful video for the
Boys Noize
remix of Sebastien's track L'Amour et la Violence is just not to be missed...
Finally, an older HEATER, that is bonafide sawce..
The Hood Internet - $100 Million Sportswear (Birdman vs. Sebastien Tellier f. Rick Ross, Young Jeezy, & Lil' Wayne)
Now for that Serge..
...gotta go, ol' Sebby's just worked his magic again..