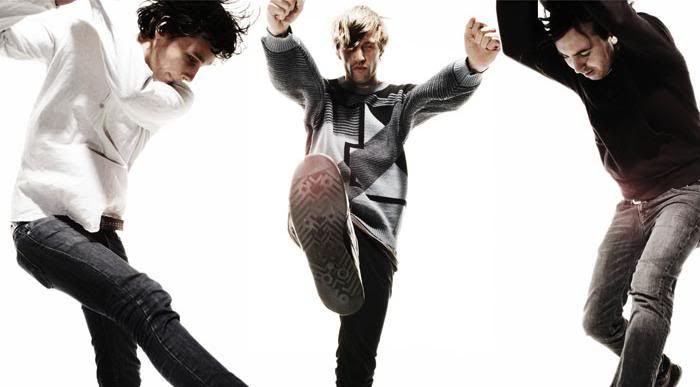 Cut Copy
is one of my favorites. Ever. And you already knew how amazing they are, I've just read some rumors of patients who had taken insanity pills being played Cut Copy music to rid them of their ailments.
Well, I haven't seen nor heard new material, or even murmers of new material from the 3 man Aussie crew in a while...but now, Joel Dickson (a.k.a. Nile Delta), one half of Riot In Belgium, has teamed up with none other than Dan Whitford of Cut Copy to bring the world...Voltage.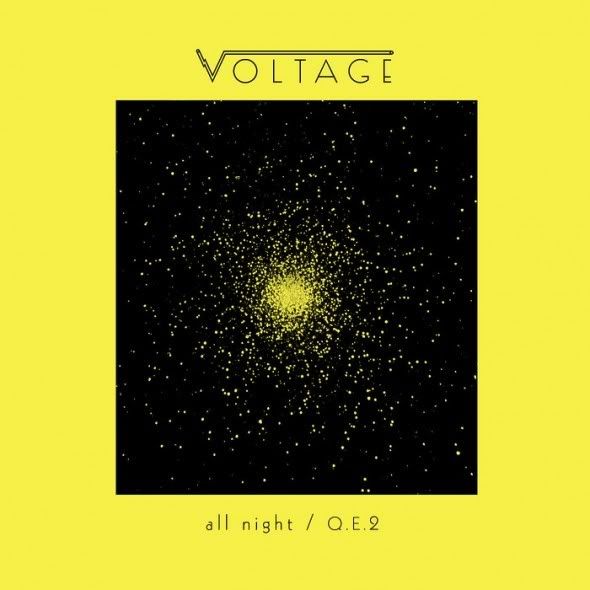 The
Cutters
label (who have brought you such treasures as
Knightlife
), have now dropped their first single, 'All Night', and its available on
Beatport
, along with remixes from
In Flagranti
,
Munk
, and others....cop that.
Voltage - All Night (Radio Edit)
Voltage - All Night (Azari & III Remix)
...and here is a teaser tralier from Azari & III...