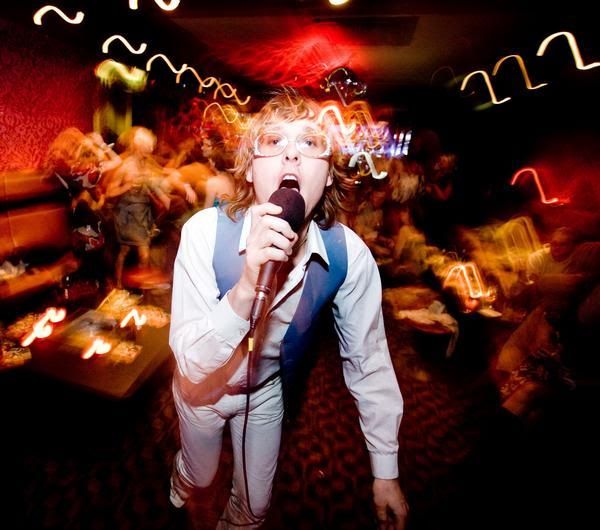 My dude
Kennedy
is the man.
This track:
Kennedy - Karate
...was my jam last summer, and I forgot about it after my COMPUTER WAS STOLEN OUT OF MY CAR! Fuckers. Well, I guess its my fault cuz you just don't leave that shit in your car in this GD city. Ah well, negatives with positives.
So now he has a spankin new band called
Nightbus
. Electro / New Wave galore!
Nightbus - I Wanna Be You (GRUM Remix)
Video action ...

Nightbus - I Wanna Be You

NightBus | MySpace Music Videos