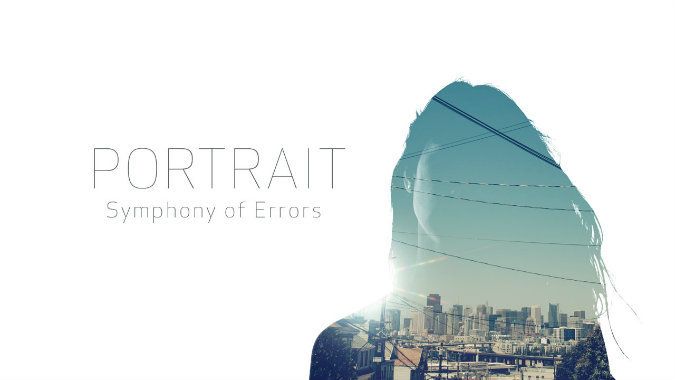 Brand new from a close friend/extended family member of the Hero... hailing from San Francisco, comes brand new music from
Portrait
.
The artist behind the music
describes his sound as "R&B and dubstep making love in a chillwave hot tub," the soundscapes presented on the debut album,
Symphony of Errors,
take the listener on quite a journey. Releasing in early October, the 9 song album is sure to break necks with the (very soft) head nod everwhere...
Find him on Twitter
@portraitsounds
"
What Love Is
" is available for free download...right now!! Srrrrrious Hero fave.
Amazing work.
"Portrait is currently hard at work on a follow-up release and live show...." Soooo...look out...