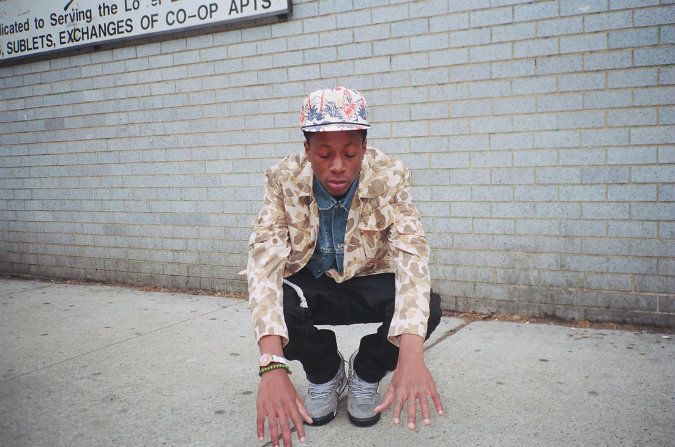 Damn. Shit is real in the field. Blog time falls to the wayside.
Real NY hip-hip will always make us wake up over here at the Hero. NYC hip-hop mixtapes WERE 1999 in my world, and we are loving the resurgence of true music inspired by what hip-hop was back then, with Action Bronson channeling Ghostface at his dirtiest, and now,
Joey Bada$$
and his homie Capital STEEZE recalling Mobb Deep who got nuff shots to share fa all doze...
Odd Future who? A$AP what? Rocky
is
killin it, can't say we fully down with the OF, but they doin they thing. But seriously though, this crew (
Pro Era
) &
this dude
(who's freshly signed to
Cinematic Music Group
/
RED
/
Sony
) are really something to be hyped on. And the mixtape is called
1999.
Harkening back...
DOWNLOAD: Joey Bada$$ - 1999 Mixtape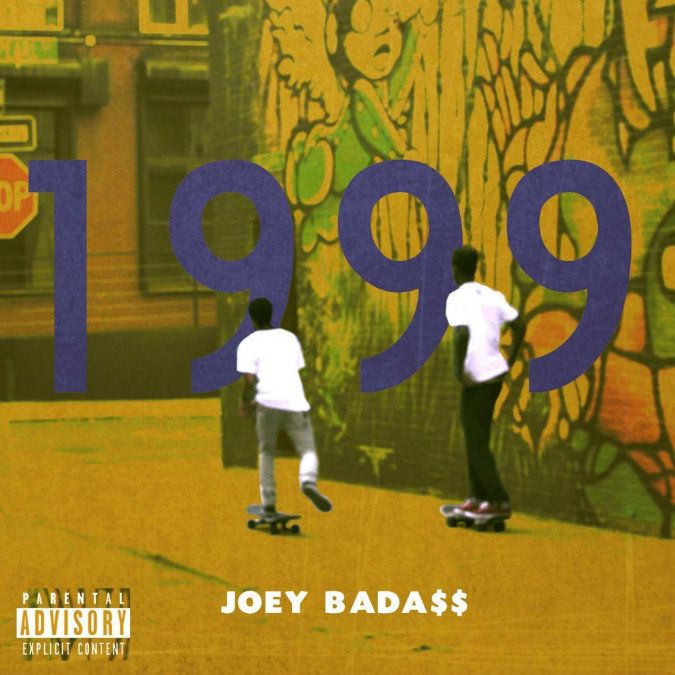 Also, just dropped, is
Rejex
, another mixtape/collection of tracks that didn't make
1999
, as well as some older jams...
DOWNLOAD: Joey Bada$$ - Rejex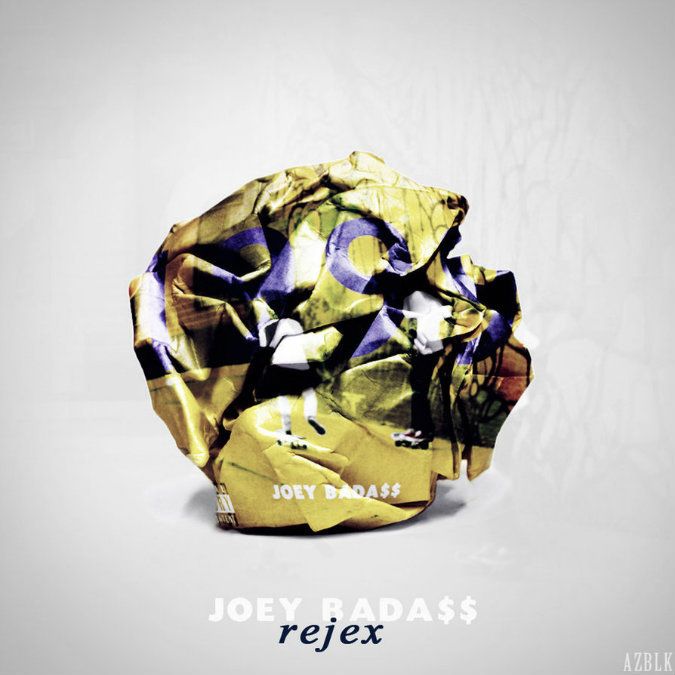 On a final note...this episode of Selector from Pitchfork with the Pro Era crew gives a bit of a glimpse why they hot...