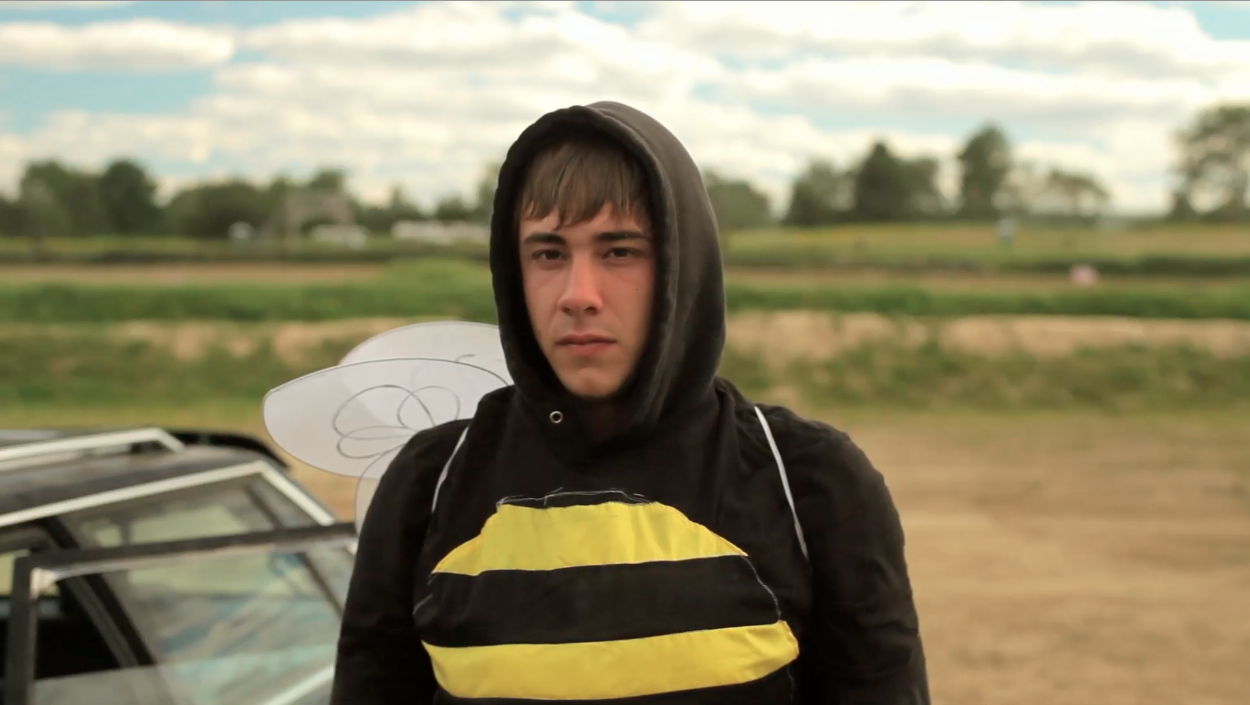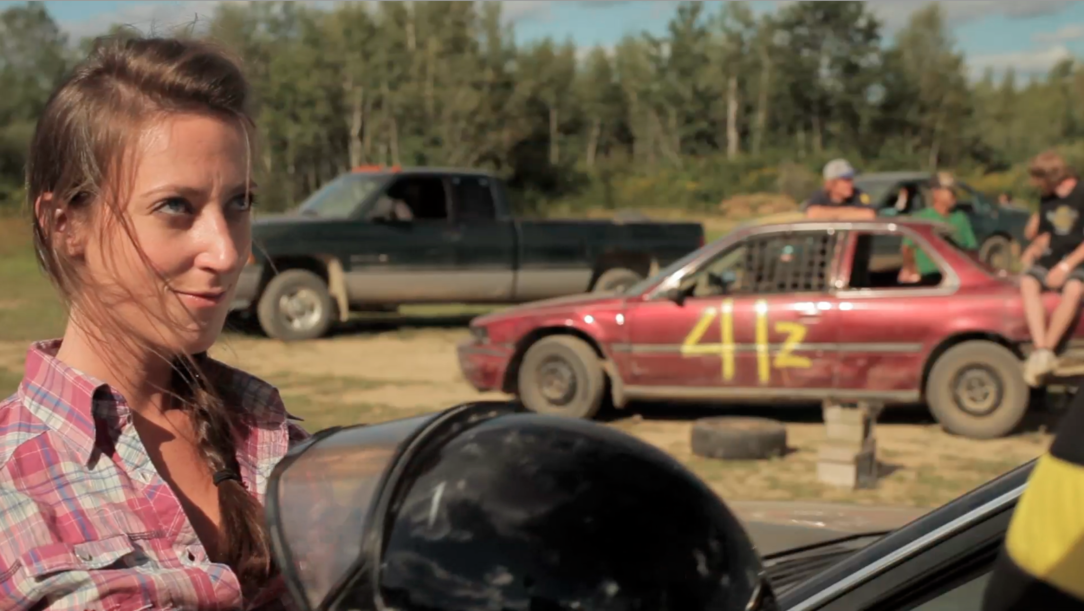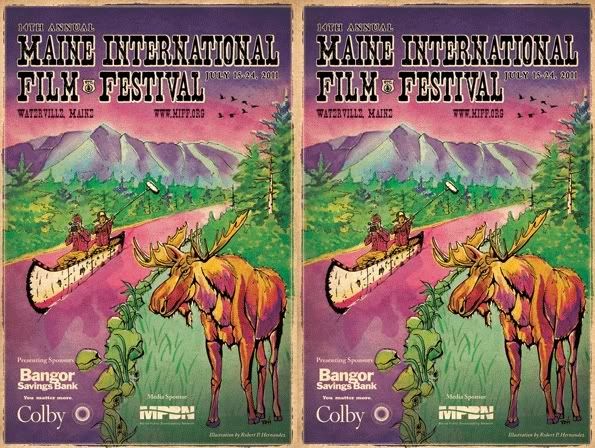 Today
at the
Maine International Film Festival
is the premier/sneak preview/first screening of
Bummer
, a short film written and directed by one of my oldest and best mates, Mo Twine, and shot last summer in our home town of Skowhegan. The Hero recorded and mixed all the sound, and although the showings @ MIFF are not the FINAL FINAL product, we are happy with it for now.
Showings of Bummer are as follows:
Tonight, Saturday July 16 @ 9:15
Next week, Saturday July 23 @ 6:15
Enjoy. We did.
Shouts to
Mad Gregs
and
Ty Segall
for the amazing music.
Mad Gregs - Eighty Seven Year Old Brain
Ty Segall - Salamanda Palaganda